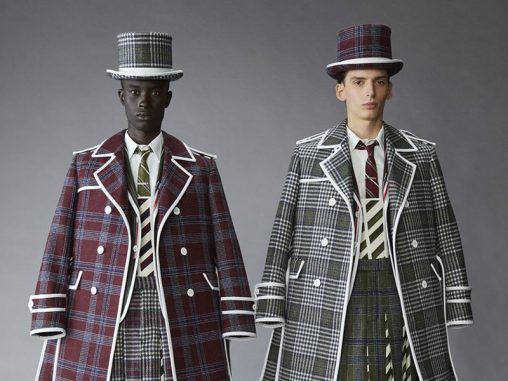 True to Browne's top quality standard, the new catalog offers high-end suits, knitwear and outwear.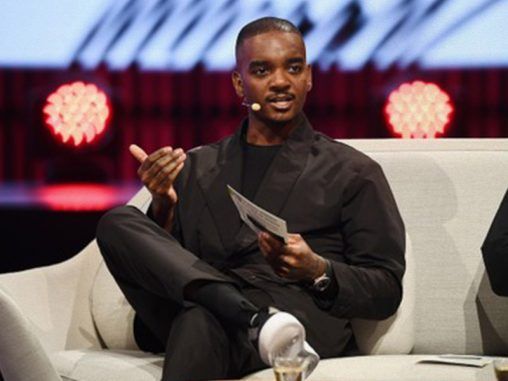 Entitled "The Sarabande Sessions", the free online classes will feature talks by Thom Browne, Tim Walker, Molly Goddard, and Samuel Ross of A-COLD-WALL*, among others.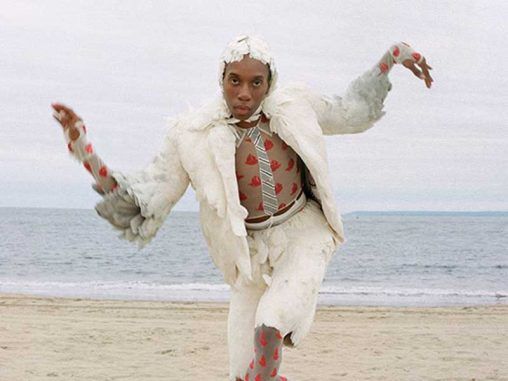 Thom Browne brings seagulls prints and bright colors to welcome us all to the summer season.