Etiqueta: Astrid Andersen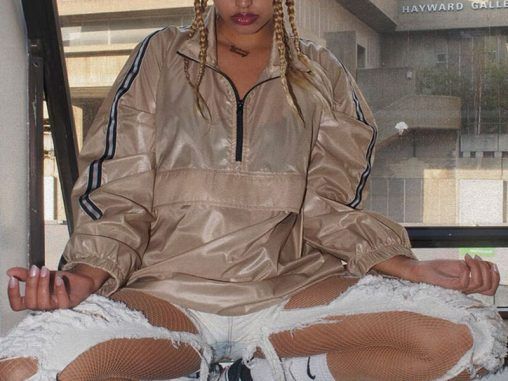 Astrid Andersen y M.I.A. nos proponen una colección dónde el merchandising es una mera excusa para crear algo absolutamente brillante.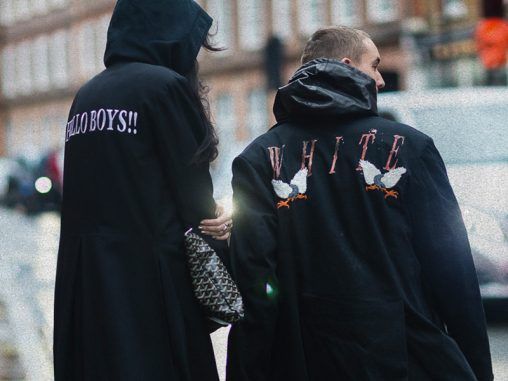 In recent years we have seen how the catwalks of high fashion have been filled with streetwear trend. This new movement "post-streetwear" is being led and positioned by a large group of designers who have decided to break with the established rules.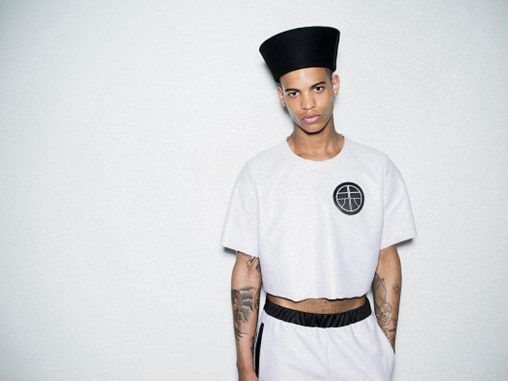 Astrid Andersen loves sporty stuff. We know that. But which catapulted her into stardom is the way that Astrid understands the menswear and the way that mixes the sport, highfashion and futuristic lines.