READ IN: Español
The pandemic paralyzed the movement of the streets of the world, but not even its devastating force has been able to stop Flaca 's talent. Confinement has set in motion the Darwinian theory of natural selection. Sofia Conti has overcome the obstacle of the Covid-19 by evolving her work from home and conceiving a set armed with her desire to go out and get all the staff to dance.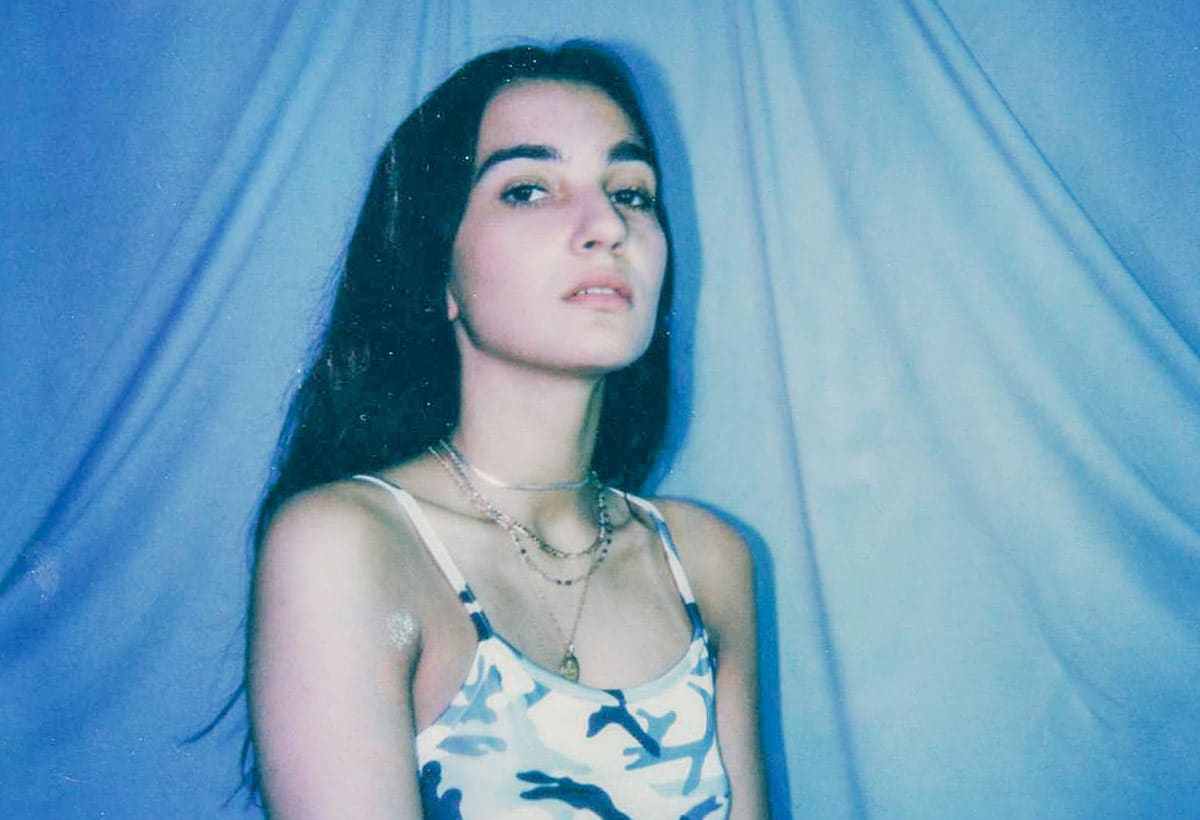 The Argentinean DJ (@flacabangbang) had to return to Spain in the middle of her second tour in Latin America. The uncertainty of the health crisis has forced the cancellation of the most emblematic festivals of the summer, including Tomorrowland where Flaca was going to make her debut – w/ Chica Gang. Based in Madrid, she saw how the streets were emptying of life every day. But Sofía, like everyone else, knows that this life has only moved temporarily to the homes where we have had to reinvent ourselves and move forward in immobility.
The young artist has wanted to continue to cheer us up with her music, moving it from the speakers of the capital's discotheques to the headphones of her followers. Immersing herself in the immensity of the Internet, she has compiled a list of songs that, to create a musical snapshot of the current international urban scene. With his sharpness and ingenuity he has built a track that runs along both sides of the Atlantic.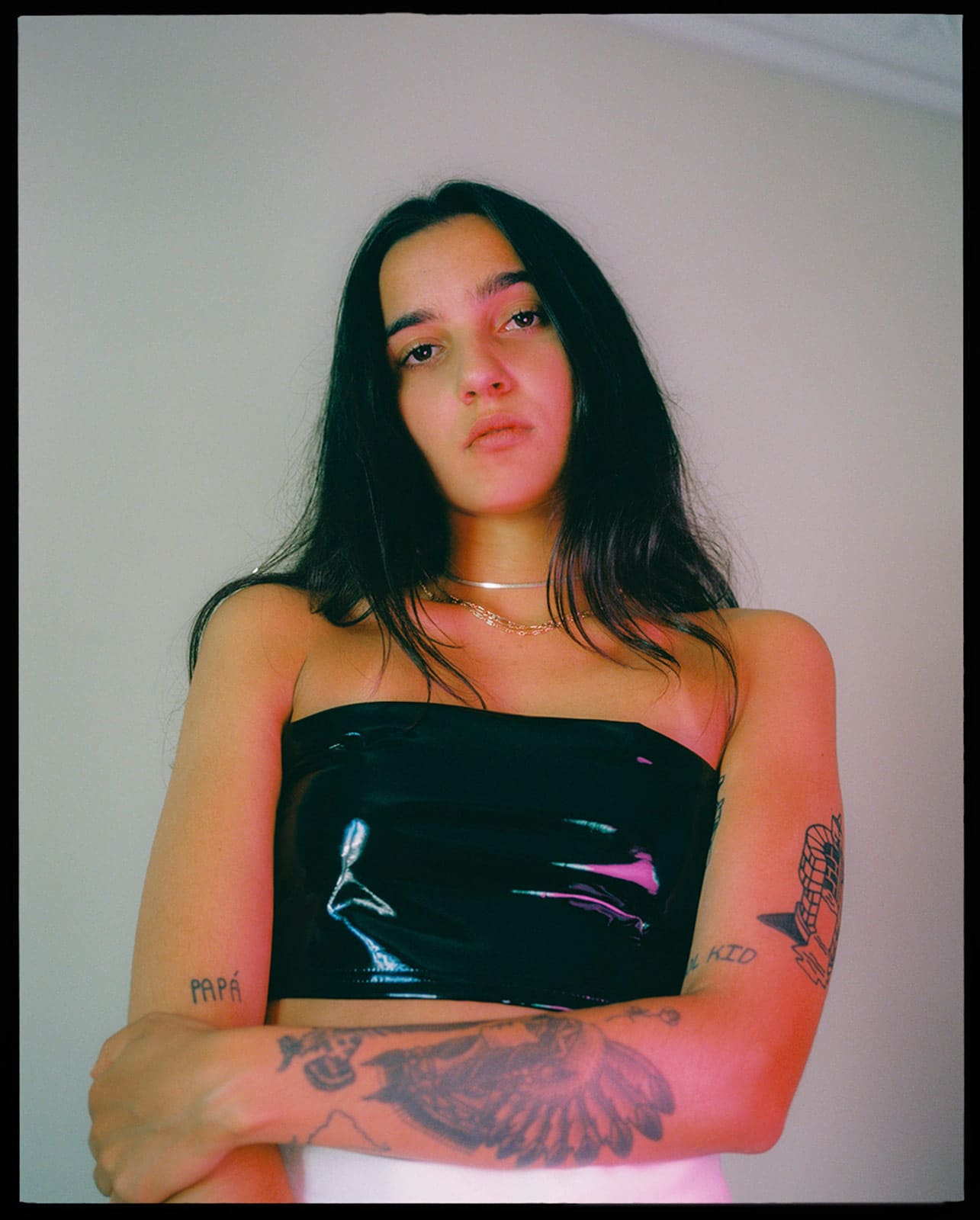 Her new work is a virtual journey that goes from Argentina to Chile, the United States, the United Kingdom, France, the Netherlands and, of course, Spain. Flaca identifies with reggaeton, but has wanted to include trap, grime, dancehall and other genres. In this way, he has brought us all together as one. A very intelligent parallelism about the current situation that is being suffered in any part of the globe. It doesn't matter who you are or where you are from, we are all united at this moment.
You can hear Malitosa II here.
Tracklist:
Ivorian Doll – Rumours
Cazzu ft. Eladio Carrion, Noriel – Esquina
Taichu ft. Molok0 – HI-C
Pablo Chill-E ft. 0-600 – Jugo y Plata
Sticky M.A ft. Juicy Bae – Mami Dónde Estás
Polima WestCoast- Fantasma
HATIK – Angela
Meryl – Coucou
Murda – Pahali
Malsho- Tokyo Drift
Louly – Mírame
BÏA – FREE BIA
Laylow – Megatron
Gambi – Popopop
Pekeño 77 – Coronando II
ISRAEL B – OCTOPUSSY
BENY JR – KAWASAKI
Harry Nach – Antonio