READ IN: Español
As it does every year, Time magazine has unveiled the names of the members of its "Time 100 Next" list. It is a list that names 100 people who are leading and shaping the future. Dua Lipa, Telfar Clemens or Hunter Schafer are some of the selected personalities.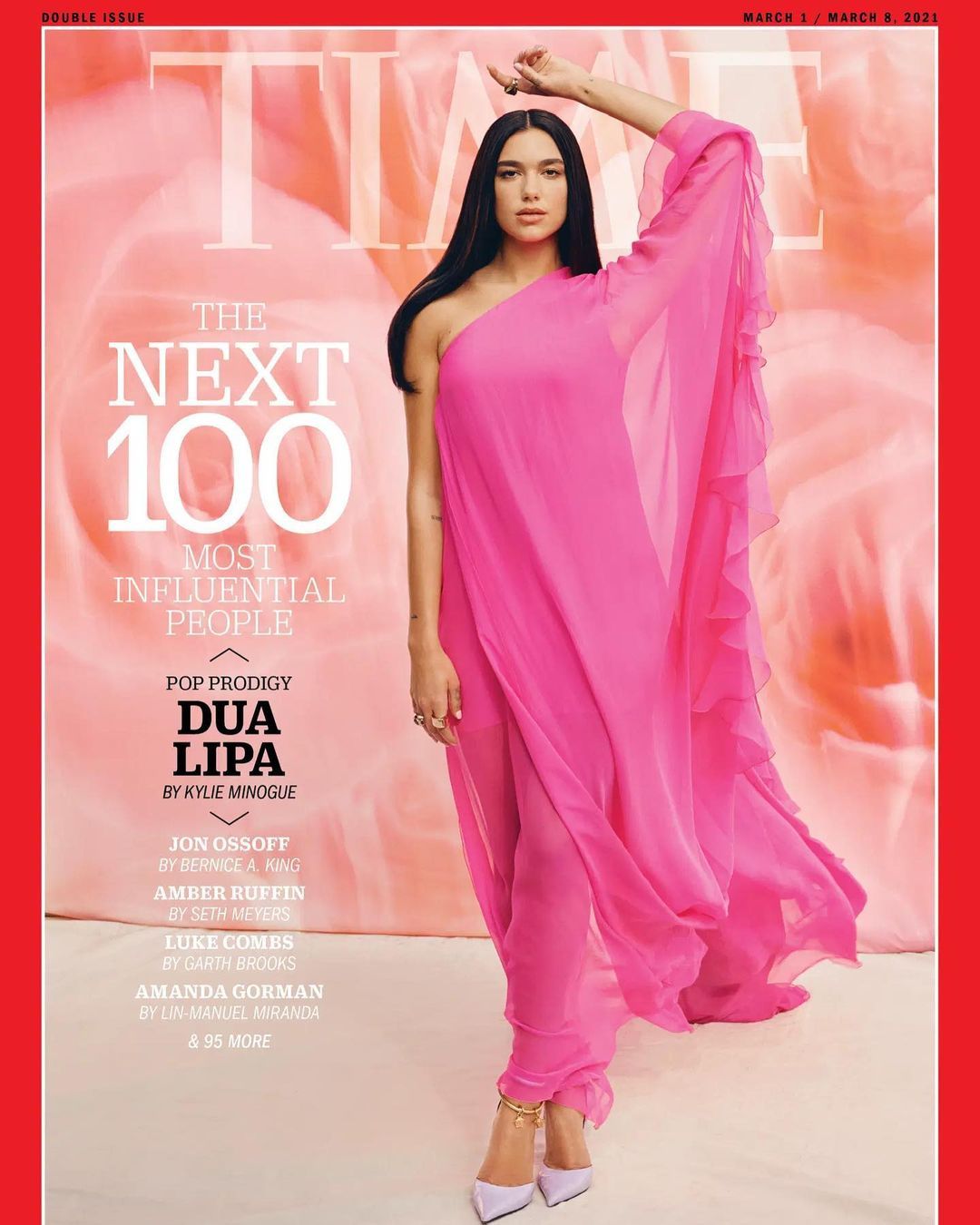 Time has already made public its "Time 100 Next" list and in it we find the names and surnames of the most influential people in the world. The list is divided into five different categories: artists, freaks, leaders, advocates and innovators. Many of them are essential for Highxtar.
The artists section is starred by Dua Lipa and Hunter Schafer, who undoubtedly have been two of the characters that perfectly summarize the artistic panorama of the moment. Among the freaks we find our beloved Doja Cat, the Dallas Mavericks player Luka Doncic or Amanda Gorman who dazzled us with a poem at Biden's inauguration. On the other hand, Finnish politician Sanna Marin and Colombian Lina Hidalgo top the list of leaders. In the category of advocates, Marcus Rashford, who teamed up with Burberry to fight child poverty, Shikha Gupta, Julian Brave Noisecat and Meyne Wyatt, among others, stand out. And some of the most innovative chosen by Time have been Telfar Clemens—no introduction needed—, Jason Ballard or Ranga Dias.
You can take a look at the complete list on Time's website.