READ IN: Español
The socio-political uncertainty afflicting the world has clear consequences for the fashion industry. After a very positive growth in this year that we have closed, it seems that now the macroeconomic context determines a future perhaps not so beneficial for the fashion system. These are the issues that will set the agenda in fashion in 2020.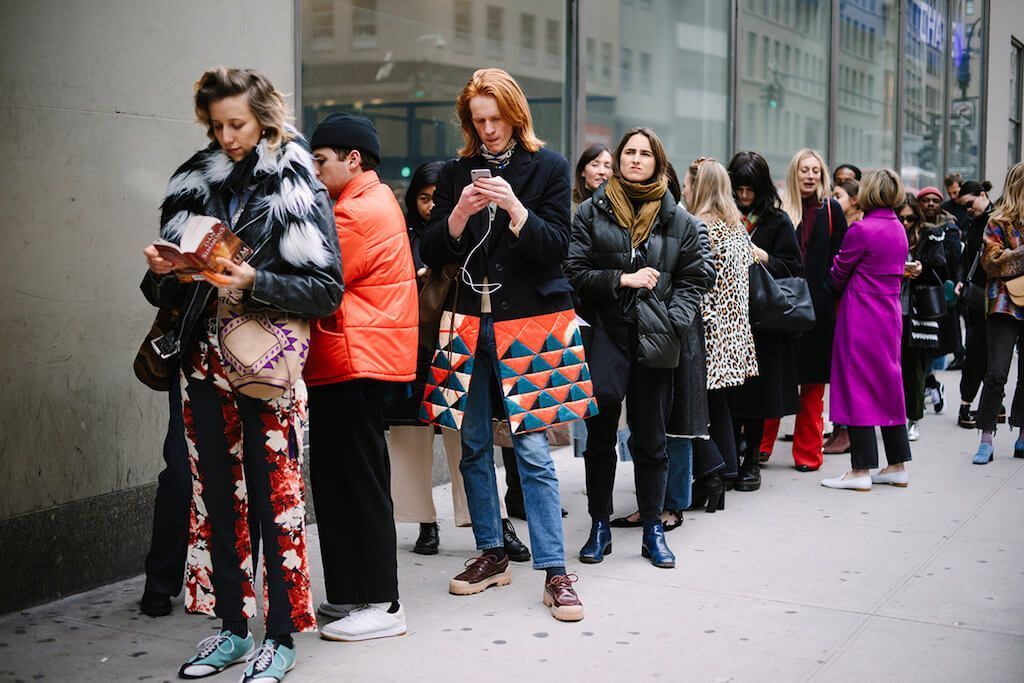 In view of the turbulent political events that have taken place in global terms, it is not surprising that trade relations between countries and social unrest are continually dealing with increasingly exasperating uncertainty. The fashion industry has seen its consumers become more cautious. This is accompanied by their more demanding behaviour: sustainability and digitalisation are now essential areas for any company.
By 2020, the McKinsey Global Fashion Index predicts that the fashion industry will continue to grow by between 3% and 4%. While this doesn't sound bad, it is expected to slow down from almost 4.5% in 2019. Not only that, but most of those surveyed by the report, 9%, see a rather bleak picture, using not very positive terms to describe the fashion industry today and its future. Last year, hopes were at 50-50. Indeed, pessimism is increasingly consuming us, although not for Asia.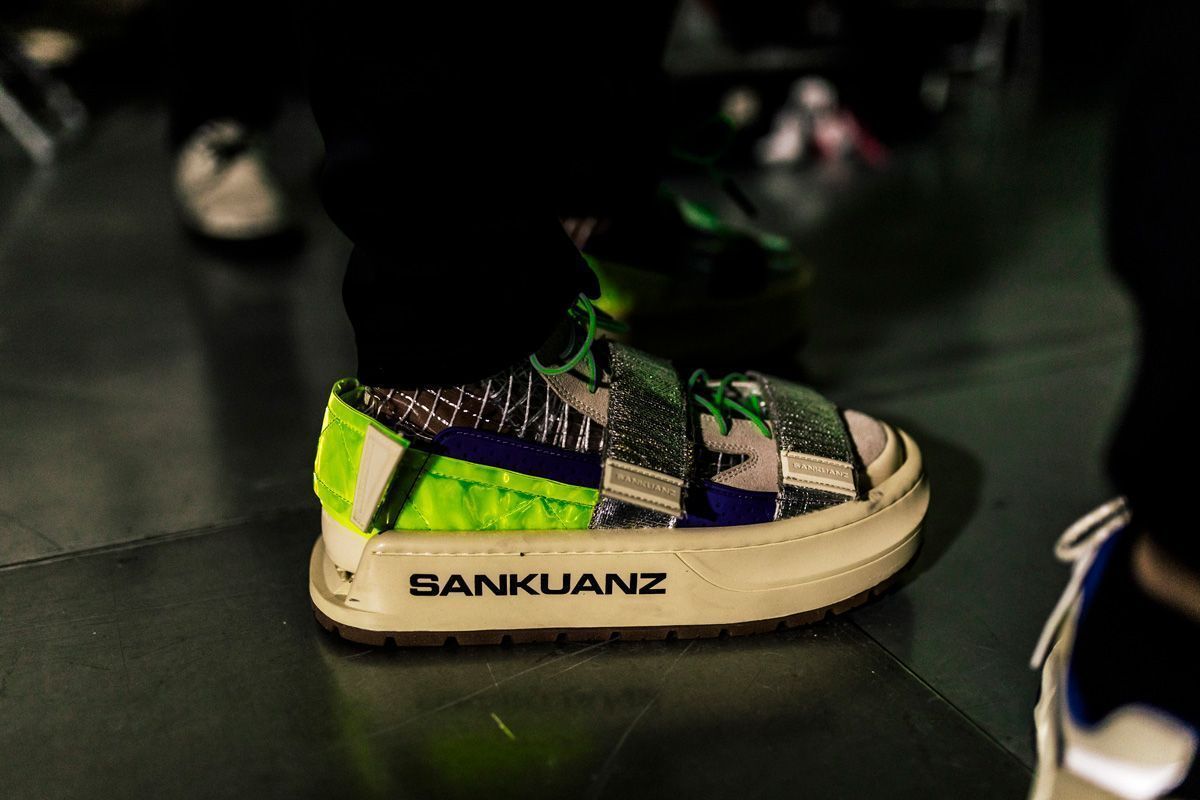 In particular, China seems to be a huge market. The country is playing a leading role in the industry, and this new year we will continue to experience its success. Many actors are basing their movements on this forecast, perhaps in a too risky way, leaving aside other geographical areas that also show glimpses of a major economic boom.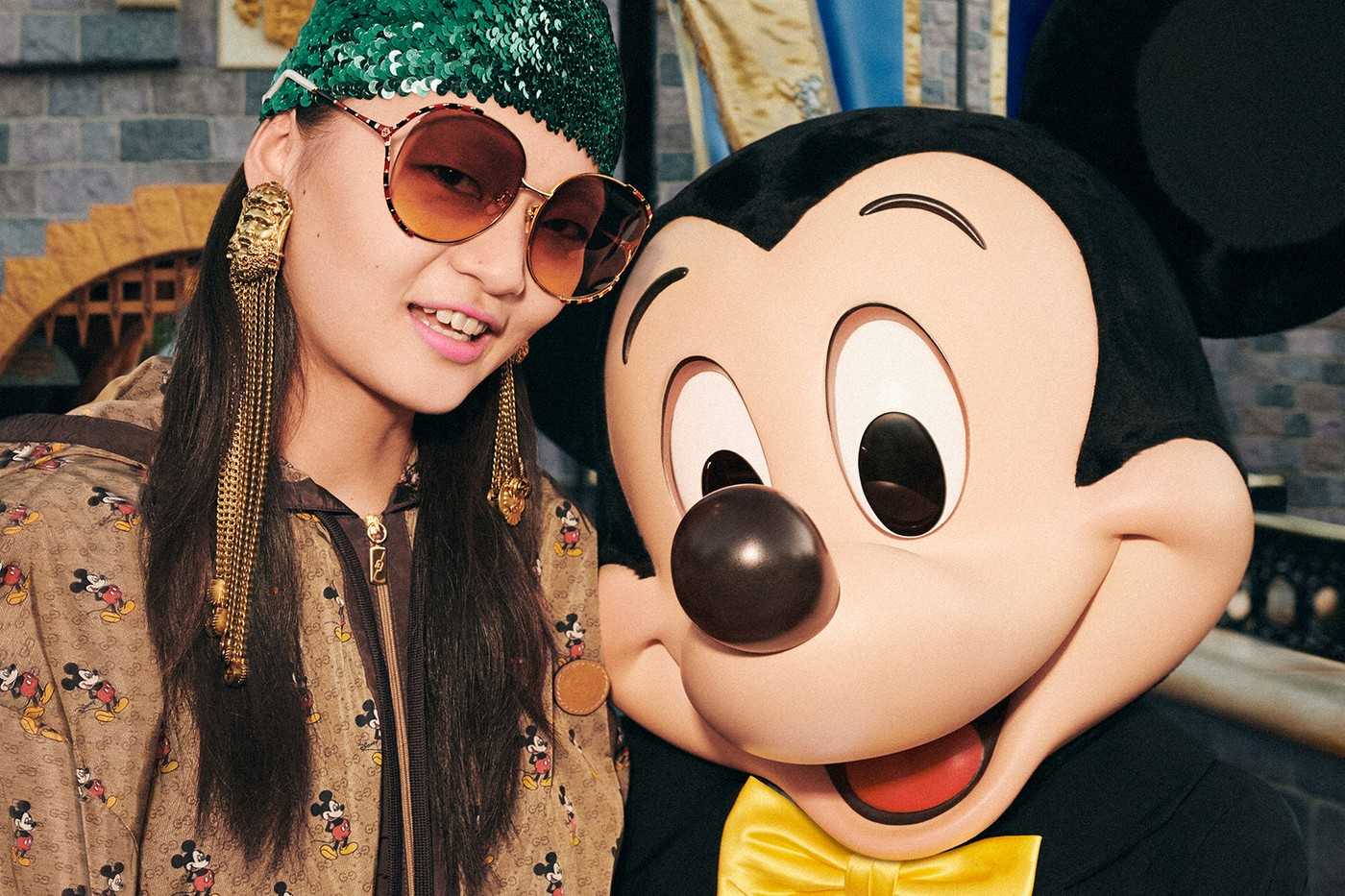 Now more than ever, sustainability comes first. It is no secret that the fashion industry consumes a lot of energy and pollutes at a very high rate. So much so that the measures that many companies have taken to care for the environment are by no means sufficient. To demonstrate real responsibility for our environment, it is no longer enough to use organic cotton or plant four boxes in a store for customers to put their old clothes in. The actions of giants like Inditex are nothing more than an innocuous patch that is far from solving the ecological problem. 2020 needs a significant change.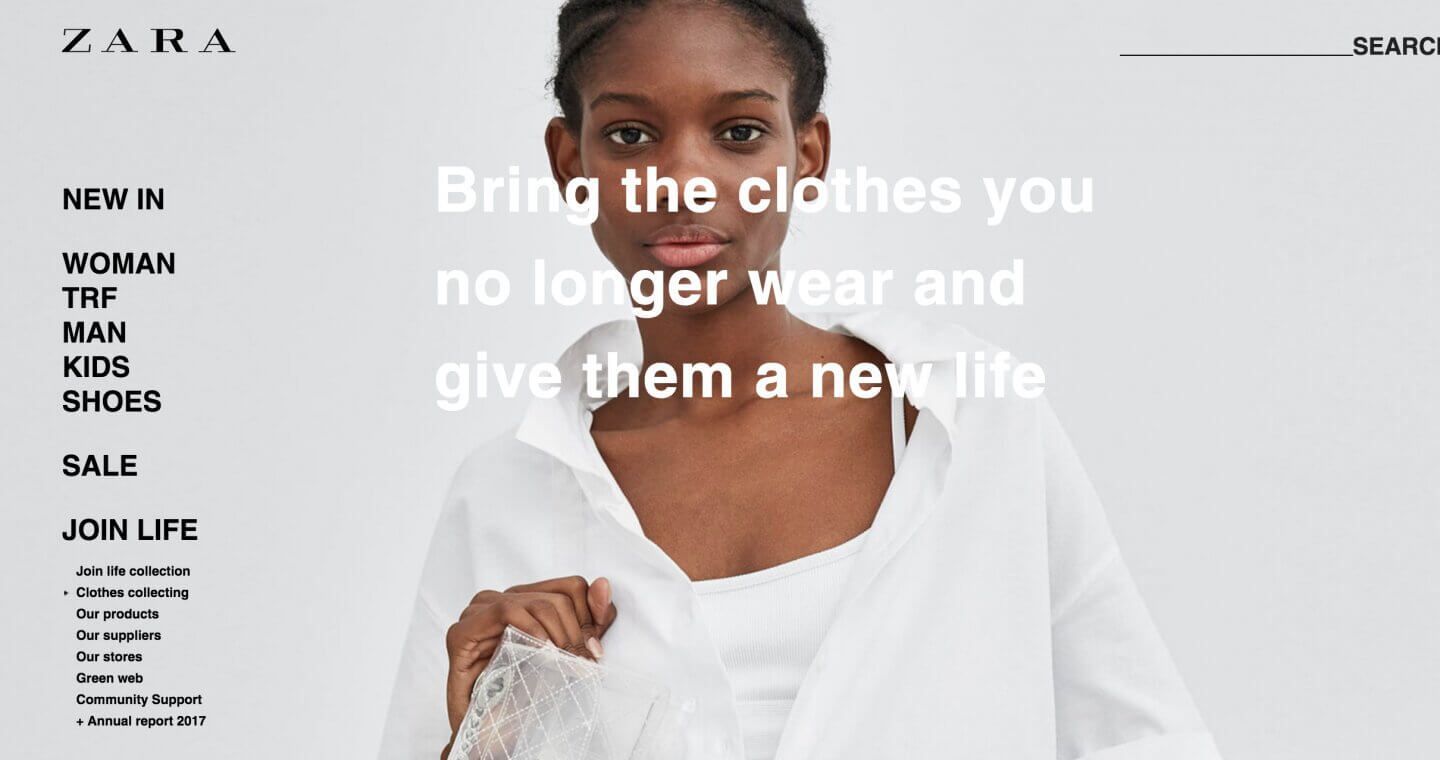 It is precisely this need for a total transformation that determines the importance of R&D. The initiatives and technological advances that industry must embrace in this new year must have respect for the environment as their highest priority. Fashion brands must explore new alternatives to traditional materials and completely redesign their production processes. The consumer is aware of this and increasingly demonstrates it with their behaviour in the market.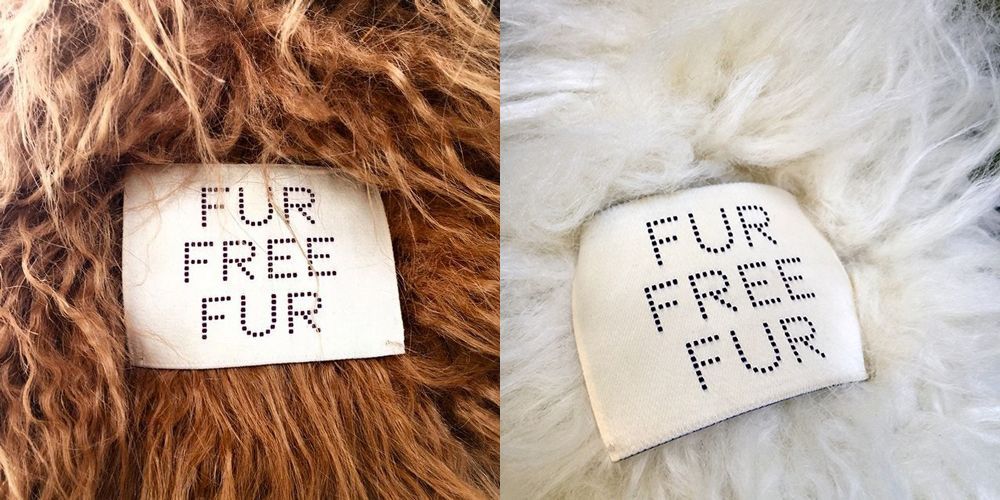 It is also clear from consumer attitudes and preferences that cultural diversity has become more important than ever before. Social inclusion, the presence of ethnic and racial minorities, the focus on the LGTBI collective or the breaking of standard patterns of beauty have become more relevant than ever and everything points to the fact that this will continue in 2020.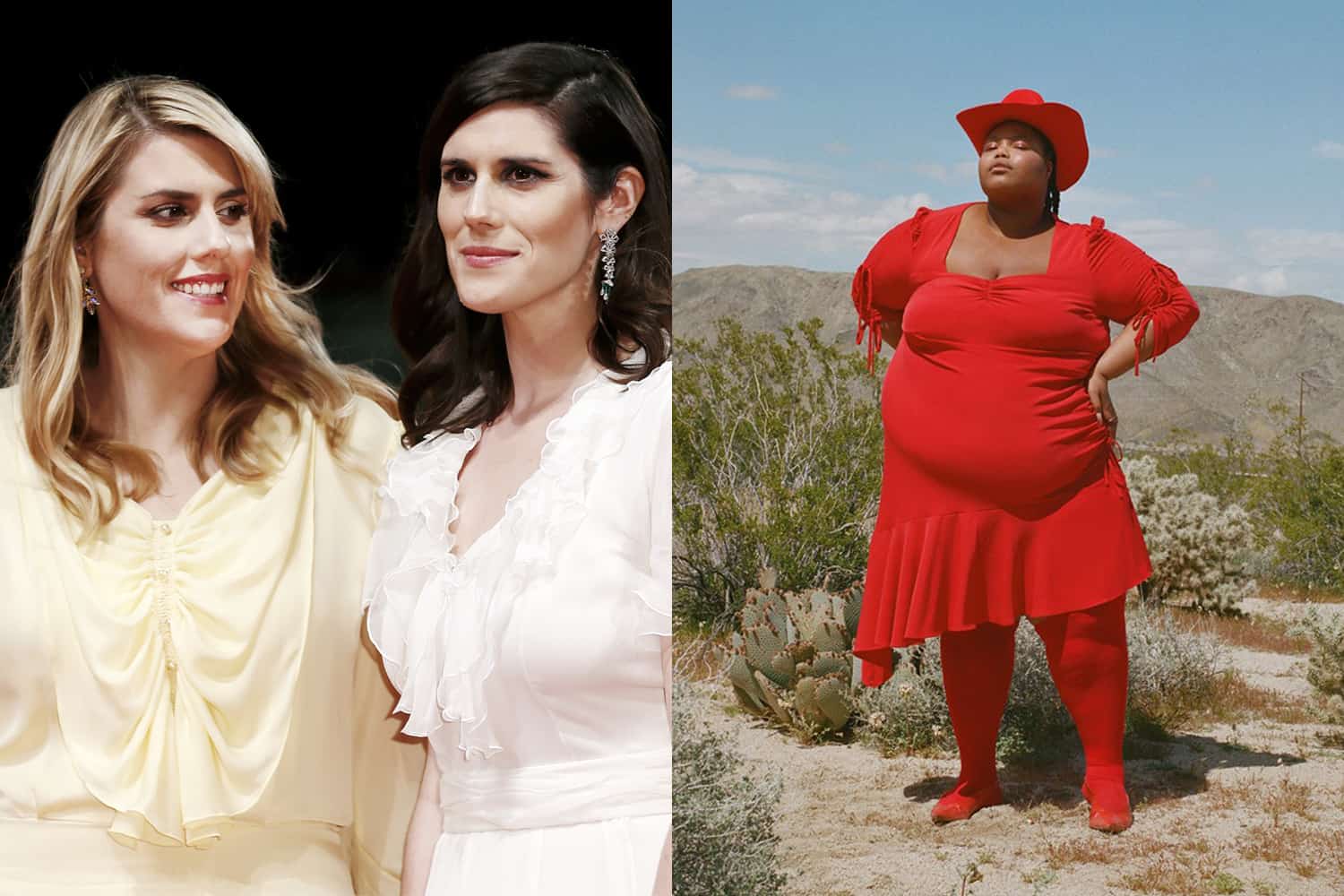 The client demands comfort and immediacy. In order to meet their demands, smaller stores are betting on novel experiences in their own stores, going beyond simple purchase transactions. SMEs will also tend to sell directly to global consumers, blurring the boundaries of their traditional roles and positioning themselves as new players in increasingly fierce competition. Borderline challenges will undoubtedly mark the fashion industry in the new year. And for both these small businesses and the big players, digitalization is no longer an alternative, but a sine qua non for survival in the fashion market.