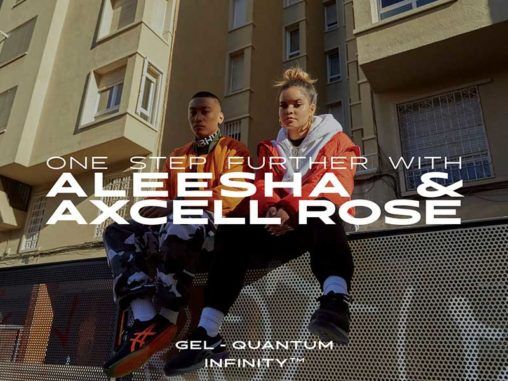 The daily struggle, and Aleesha's reflection on why we move, invite us to put on the GEL-QUANTUM INFINITY and pursue our dreams as she does.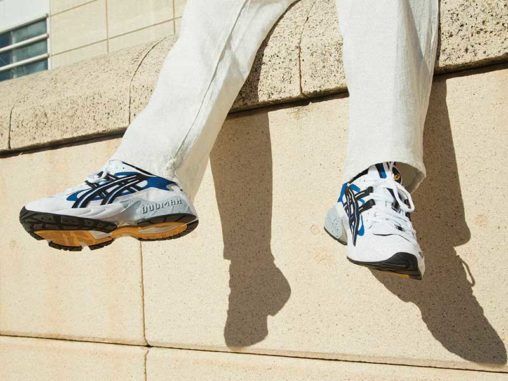 ASICS has always sought to maintain the essence, and that is where the full force of editorial and video resides: A True Story, starring stylist Ana Sotillo and singer Recycled J.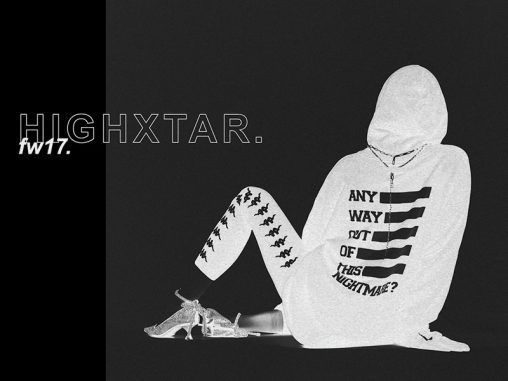 Our particular vision of the season through a mixture of influences that we have collected over the past few months and have highlighted in the set.