READ IN: Español
When everybody talks so loud about inclusion and the acceptance of everyone in this fake society where it's all about the facade, the ones being "accepted" are disclosing the real sense of this circus built for commercial purposes and a fake position towards the struggles these communities are suffering every minute.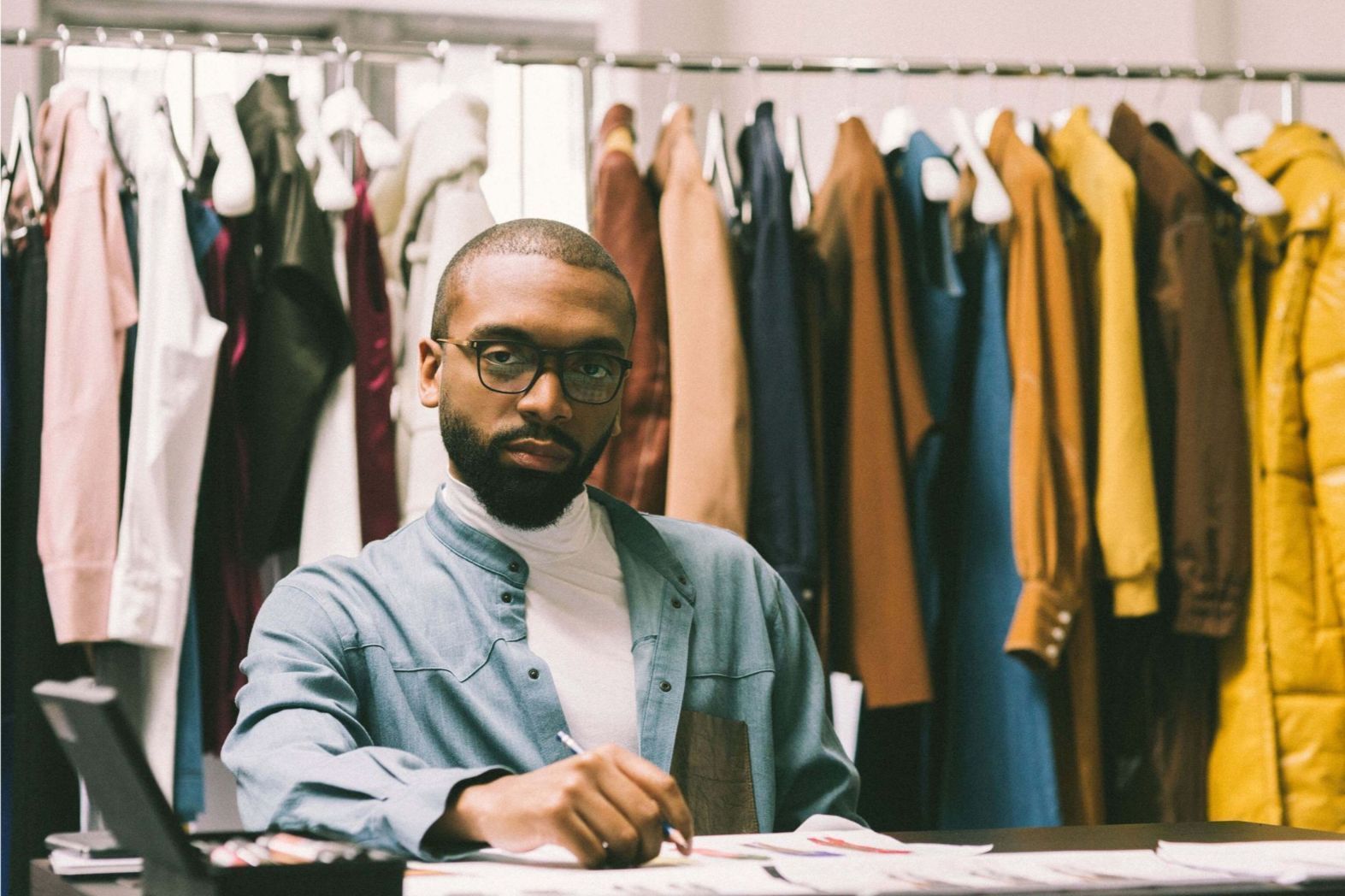 Kerby Jean-Raymond is so fucking done with all this shit. The brilliant mind behind Pyer Moss and the crazy Daytonas you want to rock this year broke the internet after the Business of Fashion 500 Gala.
Imran Amed (@imranamed) is in the spotlight after being revealed some conversations and facts involving himself and Kerby. According to the Haitian-American designer, the BoF CEO was concerned about bringing this racial acceptance and LGBTQIA+ relevance to his 500 Gala under the theme of inclusivity, empowering these minorities and giving them the visibility the fashion industry can provide them.
Funny thing is that this weren't his real intentions according to Pyer Moss' founder. A series of meetings happened in the previous months to the gala where Amed offered Jean-Raymond to be in the cover of his magazine as a sign of respect and awe to the impact the designer was making in the industry, opening the door for those young black creatives waiting for their moment. And just right there, everything blew up in a thousand pieces.
In these meetings, Imran Amed was very concerned about all those new names that should be in this "inclusivity list" so he asked Kerby (@kerbito) about names that could be relevant for their next event and chart. And a long list came up.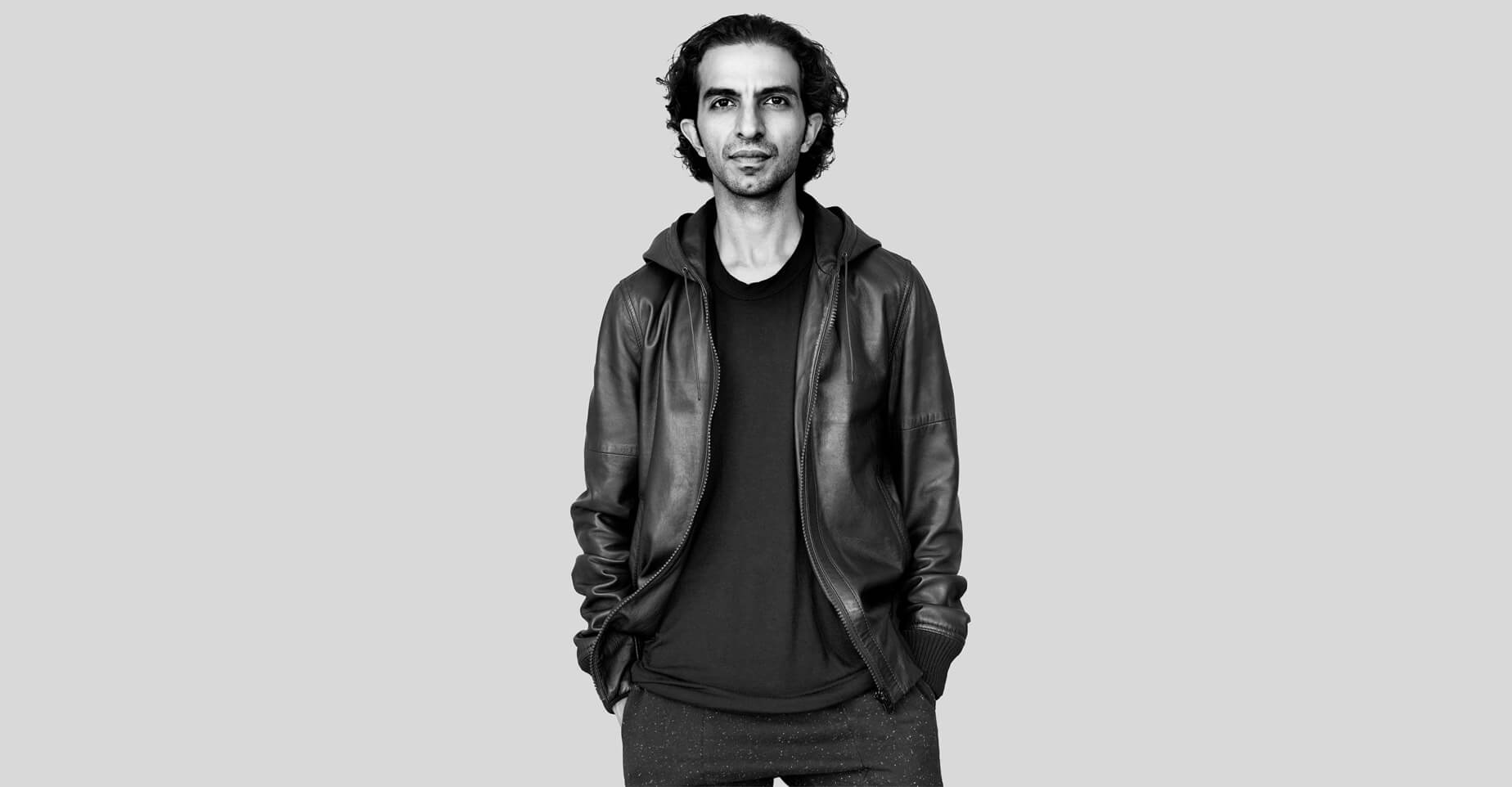 Once all of these reunions ended, the fashion designer was texted by BoF CEO to be informed that the cover thing was taking a different direction and that he was out of it. Amed played him to take some key information about the black community and even his secret projects. He was flying back home. He was TEXTED.
After all this situations, Jean-Raymond decided to expose everything with a powerful statement and unveiling the bunch of lies everyone's buying in this conveniently multicultural industry. Racism ain't over, it's growing like fucking crazy. New generations are applying new forms of hate and segregation and the old ones are trying to put everything under the carpet to benefit of the enormous growth of relevant creators from minorities.
It's offensive to even use the word "inclusivity" when talking about minds, about ideas, about creativity. Kerby said recently, and he nailed it, that designers like Rick Owens, or Jeremy Scott, to name a couple, have been designing sneakers and tracksuits since forever. However, what they do is not called streetwear but luxury sneakers and sportswear. Off-White, Heron Preston or Pyer Moss are all streetwear brands. Cause their designers are black and are supposed to be raised in the streets? We fucked up big time.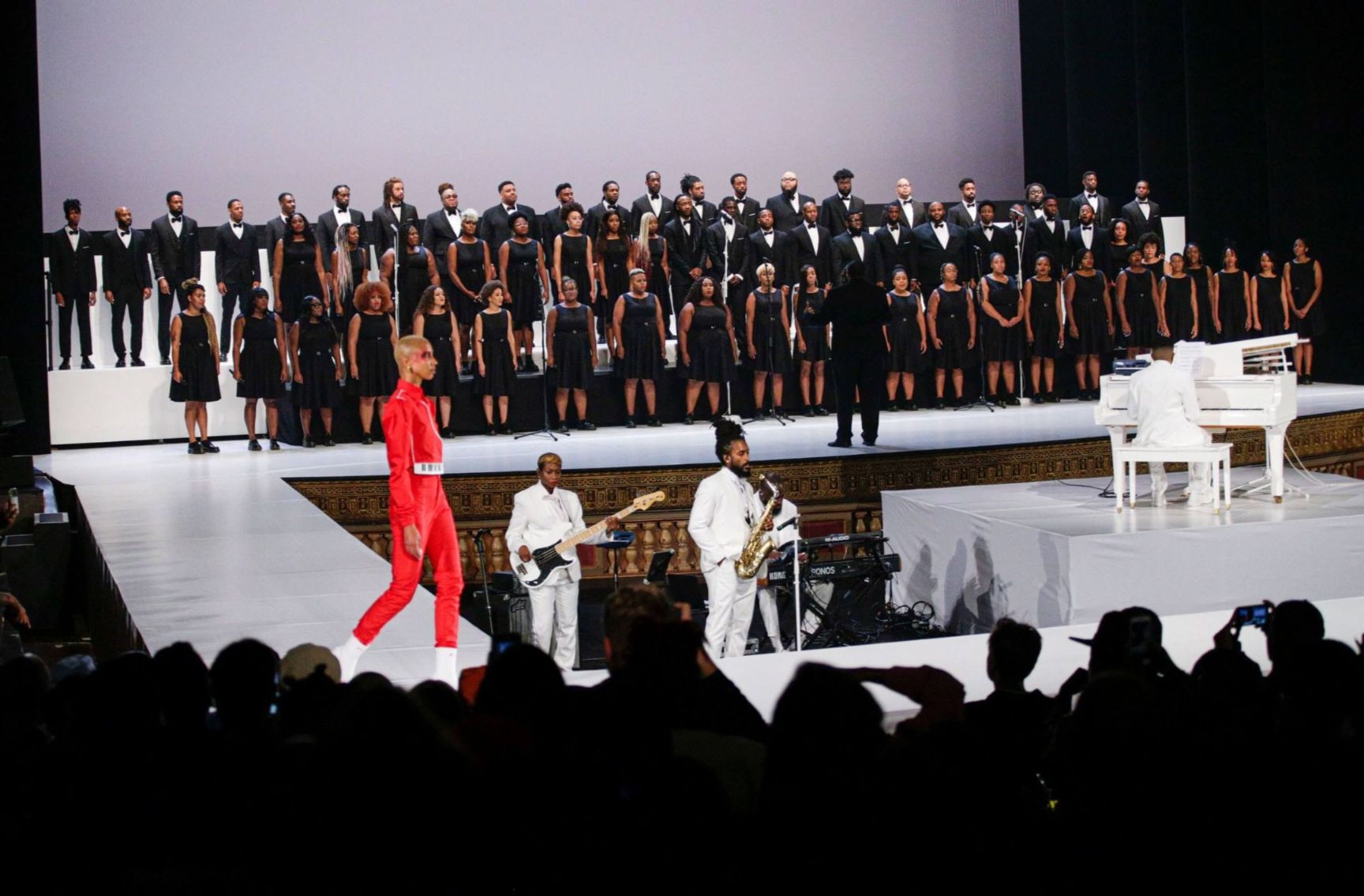 It's all wrong from the very beginning, in every verbal manifestation of it, what's that "including black and gays" thing? They are not part of the industry already? They're sitting at a different table? They have to thank white folks for allowing them to participate of their business? They're being spotlighted because of their "condition" or their talent? Suddenly it's cool to be friends with a black or not straight dude? Now everyone loves the latino movement? The questionnaire is endless…
All these things made Kerby Jean-Raymond leave the Bussiness of Fashion 500 Gala. A gospel choir welcomed the guests in their way to the venue, a clear majority of whites. There you have your first bite of cultural appropriation.
"Homage without empathy and representation is appropriation. Instead, explore your own culture, religion and origins. By replicating ours and excluding us — you prove to us that you see us as a trend. Like, we gonna die black, are you?" Stated the creative genius.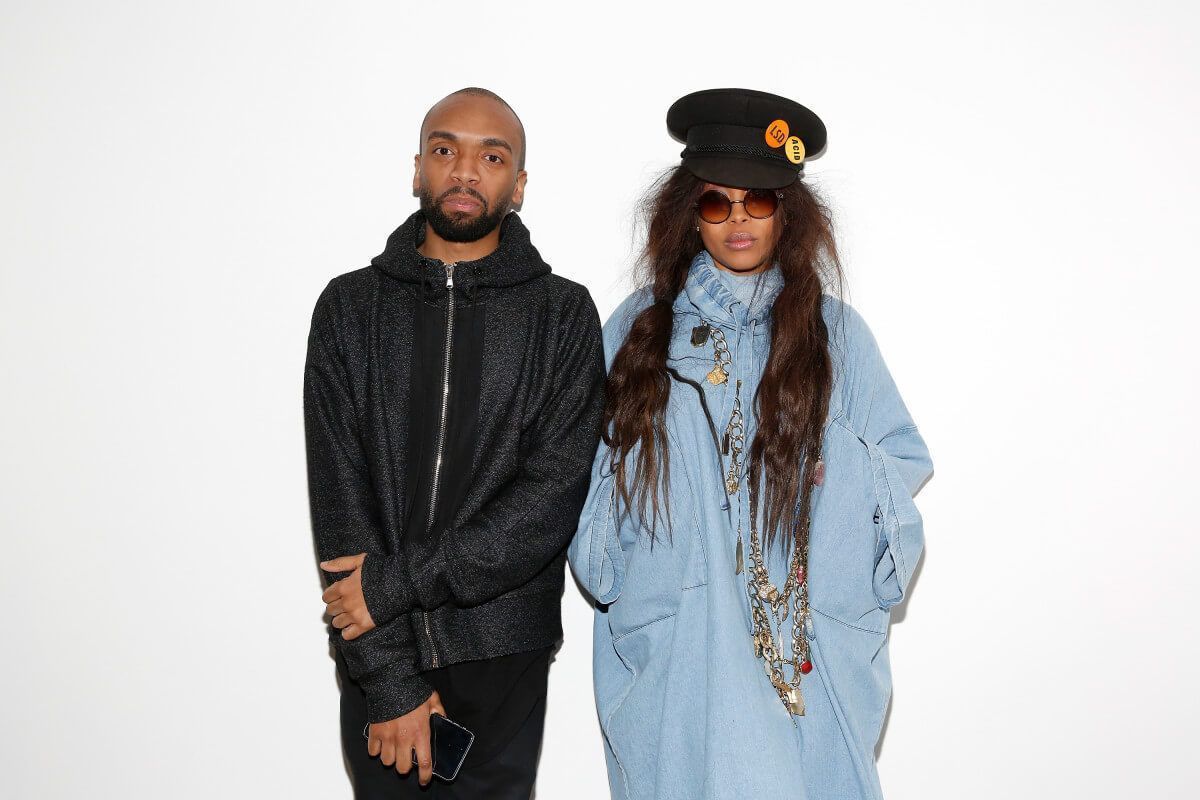 This was being a great year for the designer after his designation as part of CFDA's board and debuting his COLLECTION 3 in the emblematic King's Theater. But this stuff is bigger than any other thing. Kerby revealed that he wasn't feeling like going to the gala, but he finally did it and regret it from minute 0. All his bad vibes about the event were confirmed.
It's no arguable that black designers are on trend and it's very interesting for the industry to place some black models in every catwalk. Same thing about trans, Latin, Asian or anyone not being white or straight, diversity is a big check for fashion brands. They say they're on their way to embrace all kind of cultural and personal options and reaching all these communities. But at what price?
In his intervention in BoF Voices talk, Jean-Raymond was accompanied by designer LaQuan Smith (@laquan_smith), model Bethann Hardison (@bethannhardison) and NFL player Patrick Robinson (@probinson25). He was told that he would have this talk alone in the first place. But what's better than one black social referent? Four black social referents. It seems that a designer of color alone is not enough to express his vision of all the wrong things the industry is doing under the inclusion tag. It's much better to put them all together to empower their message, because they're black they have to talk together. They're not worthy of a solo stage.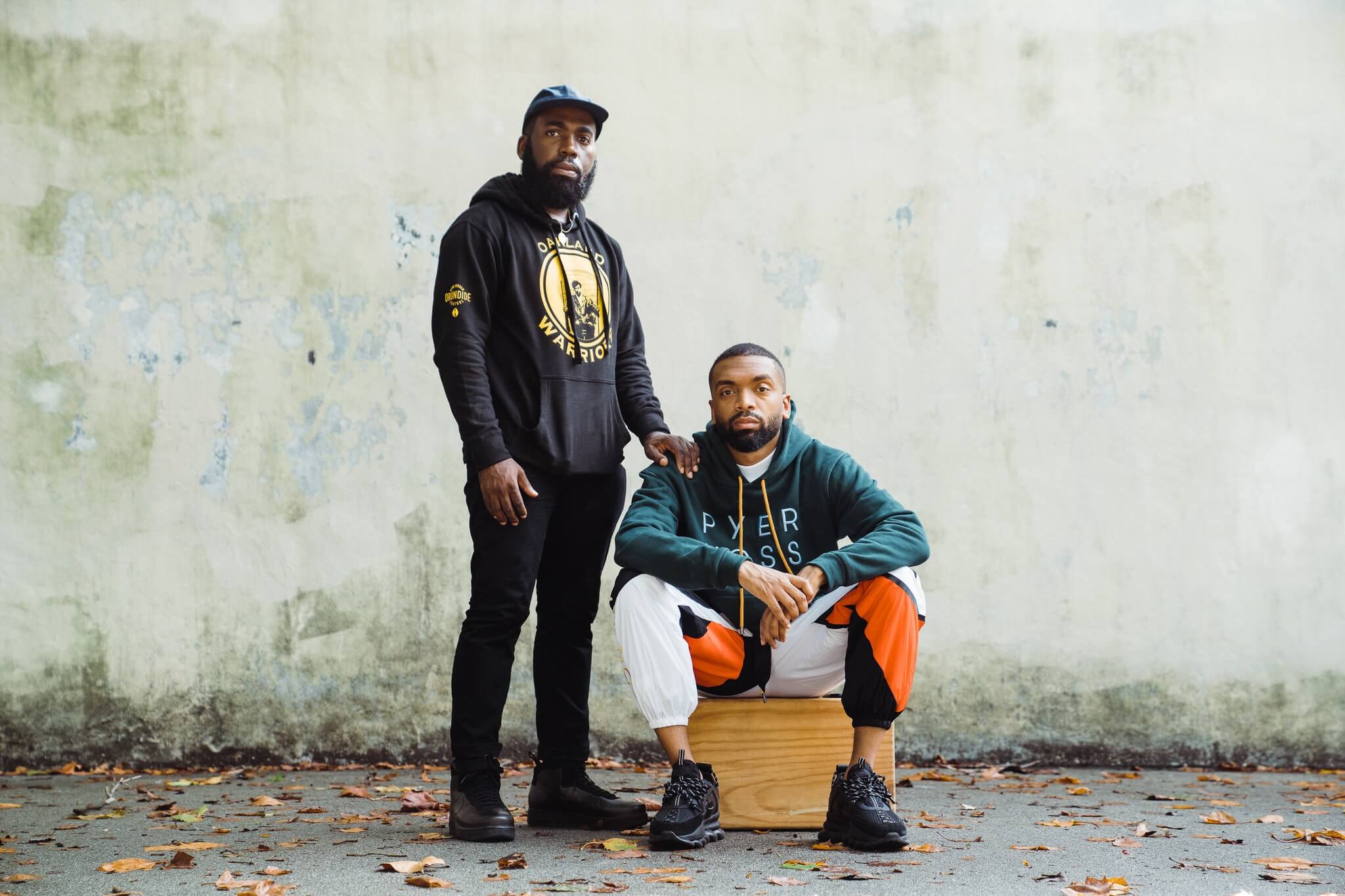 The anger provoked by all these unwise decisions by Business of Fashion's CEO Imran Amed was all over the internet and social media in the same moment the 500 Gala started. Virgil Abloh, Heron Preston, Jerry Lorenzo and many more African-American and black public personalities from all business spectrums raised their voices to support Pyer Moss' creator battle against a wrongly named inclusive industry.
It's enough. There's no need to classify people by their skin, beliefs or depending who they fuck at night. If you are a fashion designer, artist, plumber, model or firefighter there's no space for any other label before it. The implicit culture, ideas and visions of your background, origins and personal likes are not for anyone to use them as market strategy.
Imran Amed defended himself with a public letter in his online platform commentating that he's from a Muslim background, that he suffered bullying cause of his skin tone and later for being gay as all these served as an excuse to treat those suffering a modern form of segregation like the different stuff they are. Being from that background doesn't entitle anyone to use it as a theme, he must be even more aware of the situation than the rest and fight for a real normalization of the disgusting situations they have to deal with. He remarked the participation of photographers, creatives and DJs from African origin in the BoF 500 Gala. Did he realized that he's making black race a theme for his wigga friends' party?
Bitch please, show some real respect. Be aware.