READ IN: Español
After his controversial comments certifying streetwear's death, Virgil Abloh, most likely the one behind the unstoppable rise of this trend these past years, joins forces with Nigo in a collection with Louis Vuitton fusing sartorial pieces with a strong urban look. He's taking a step back on that statement?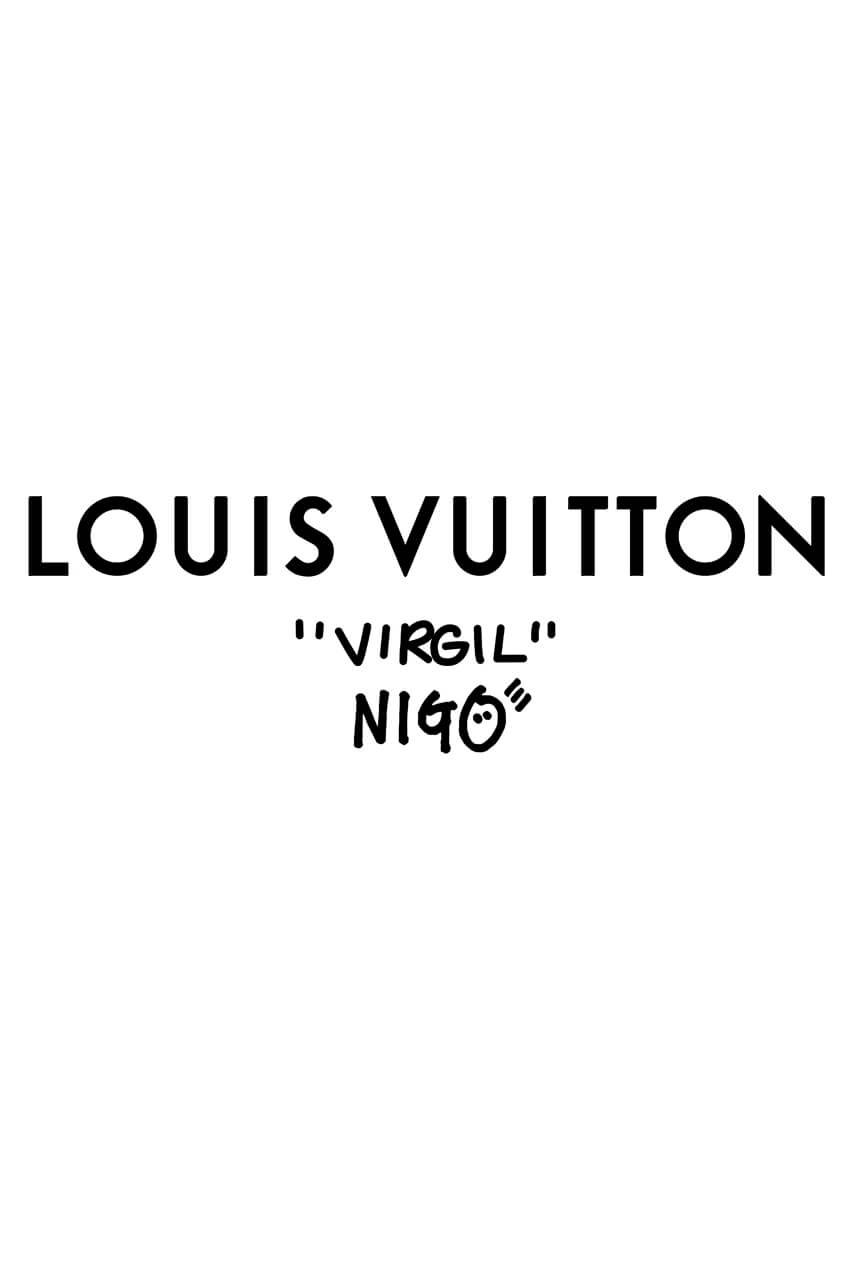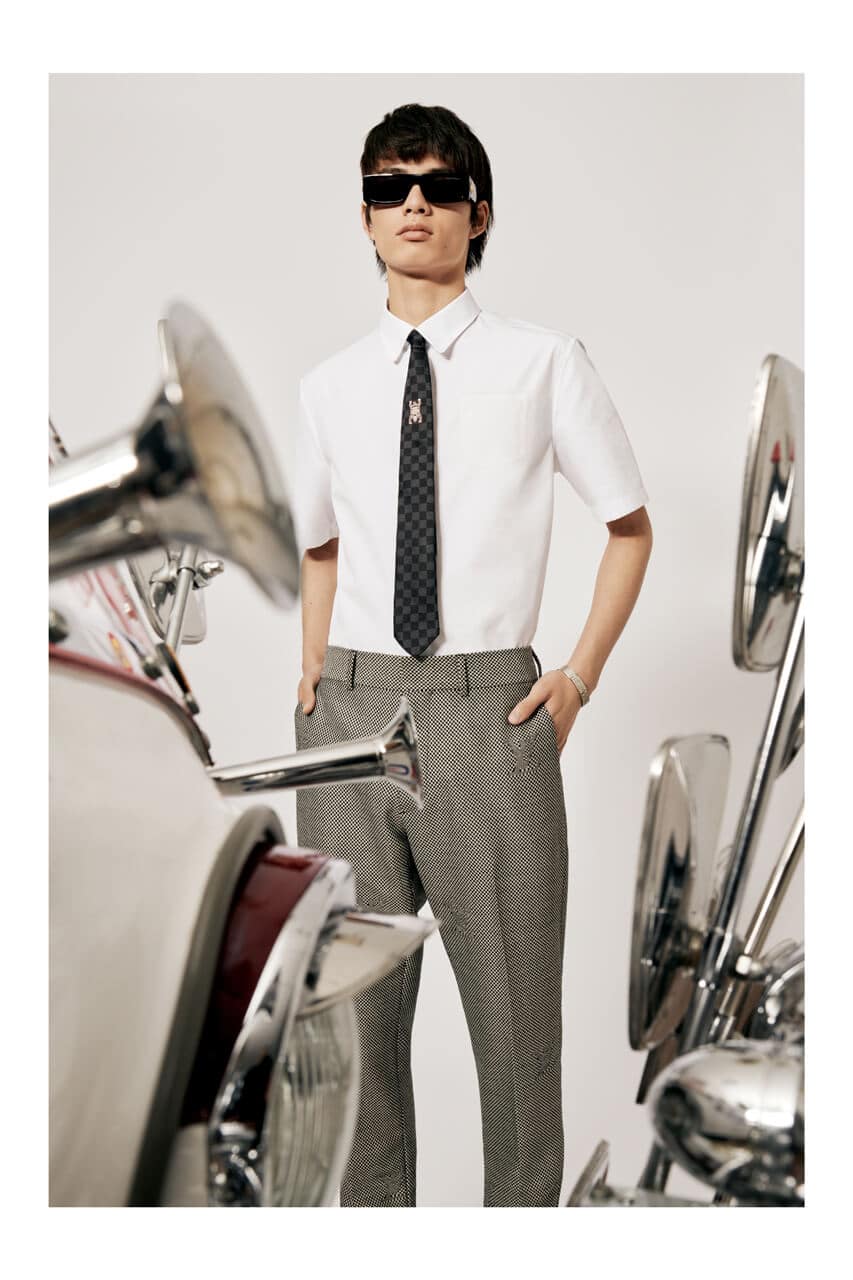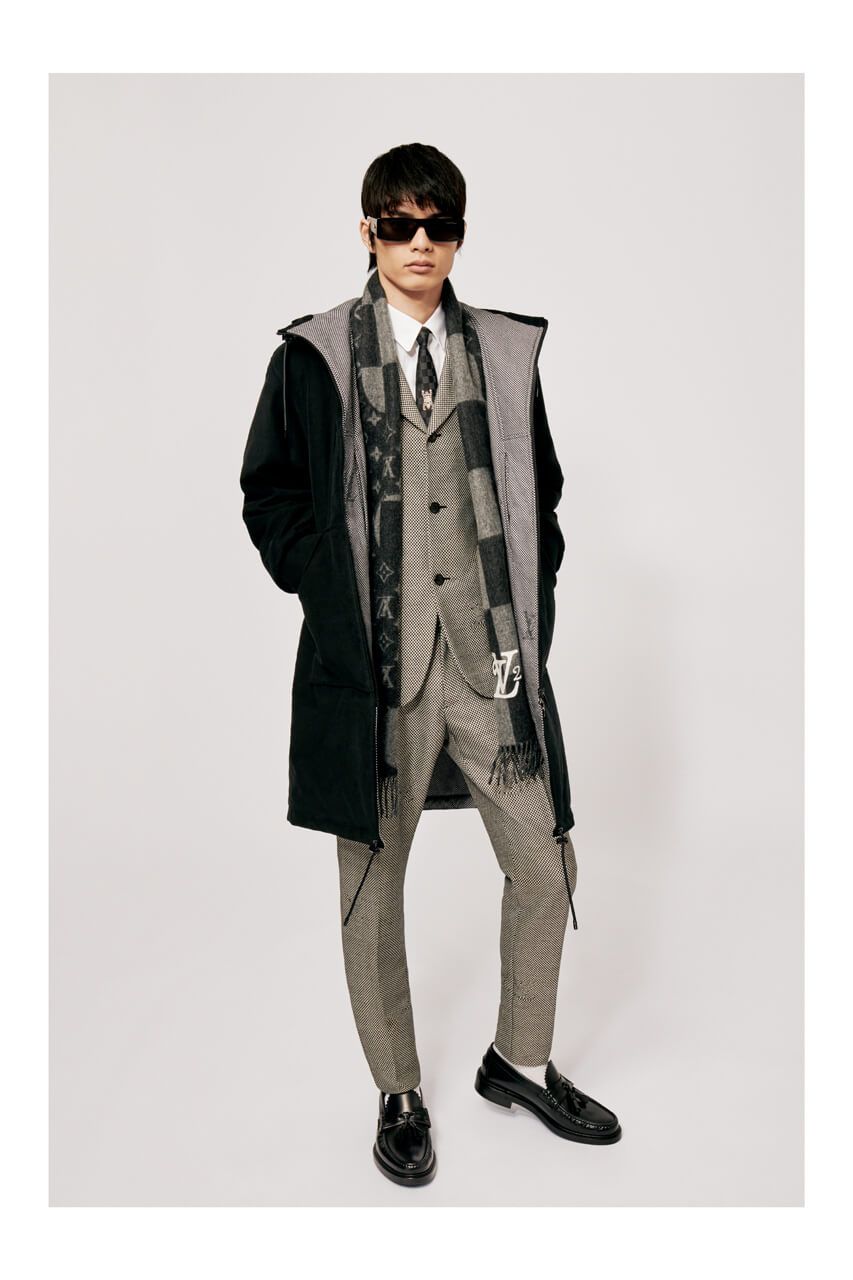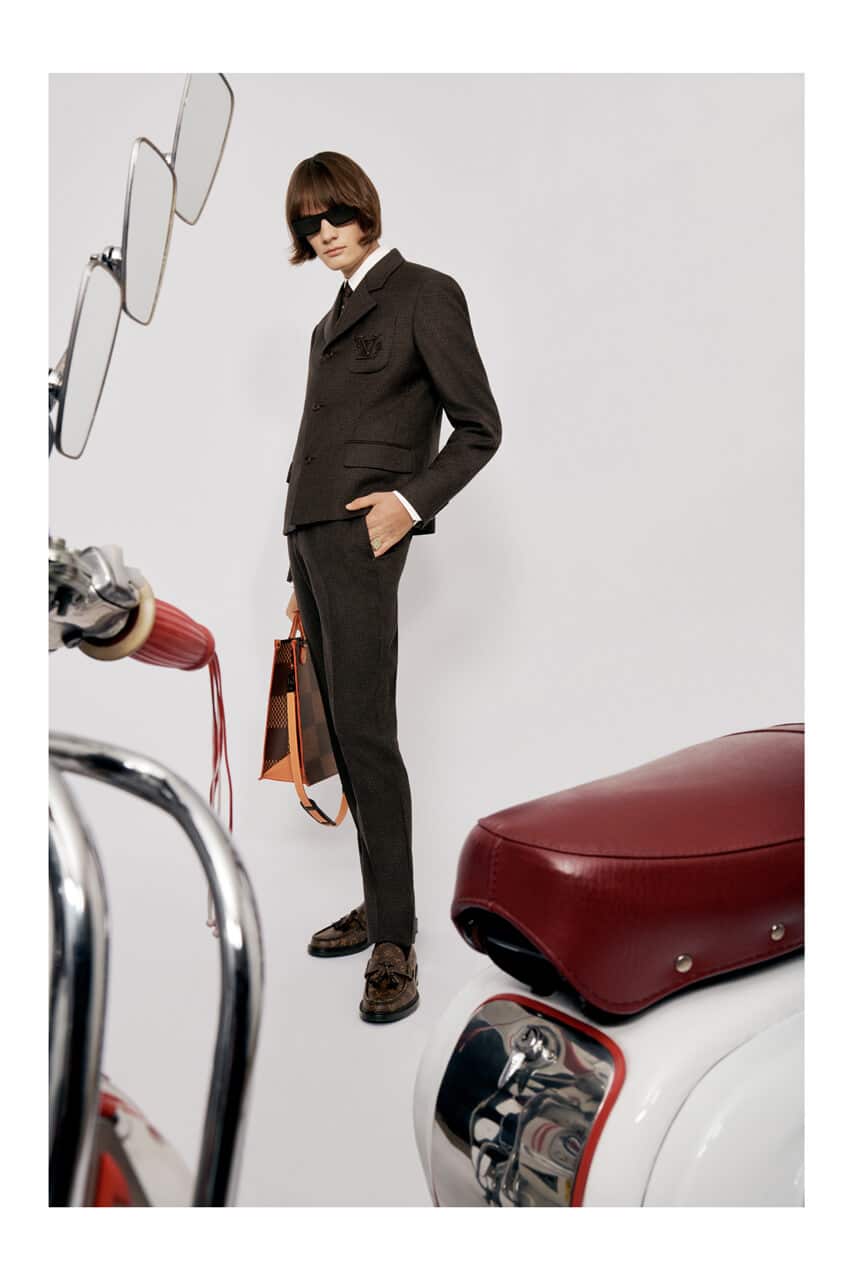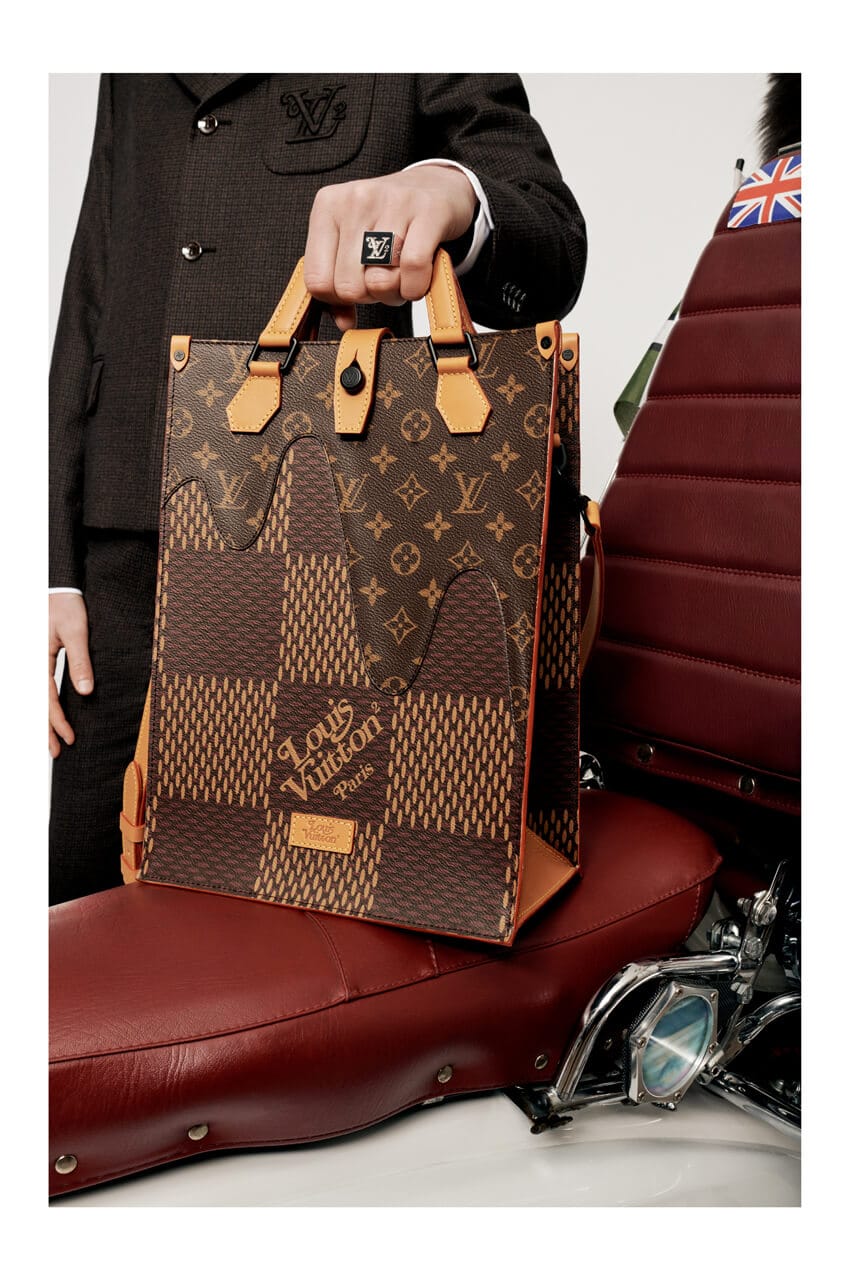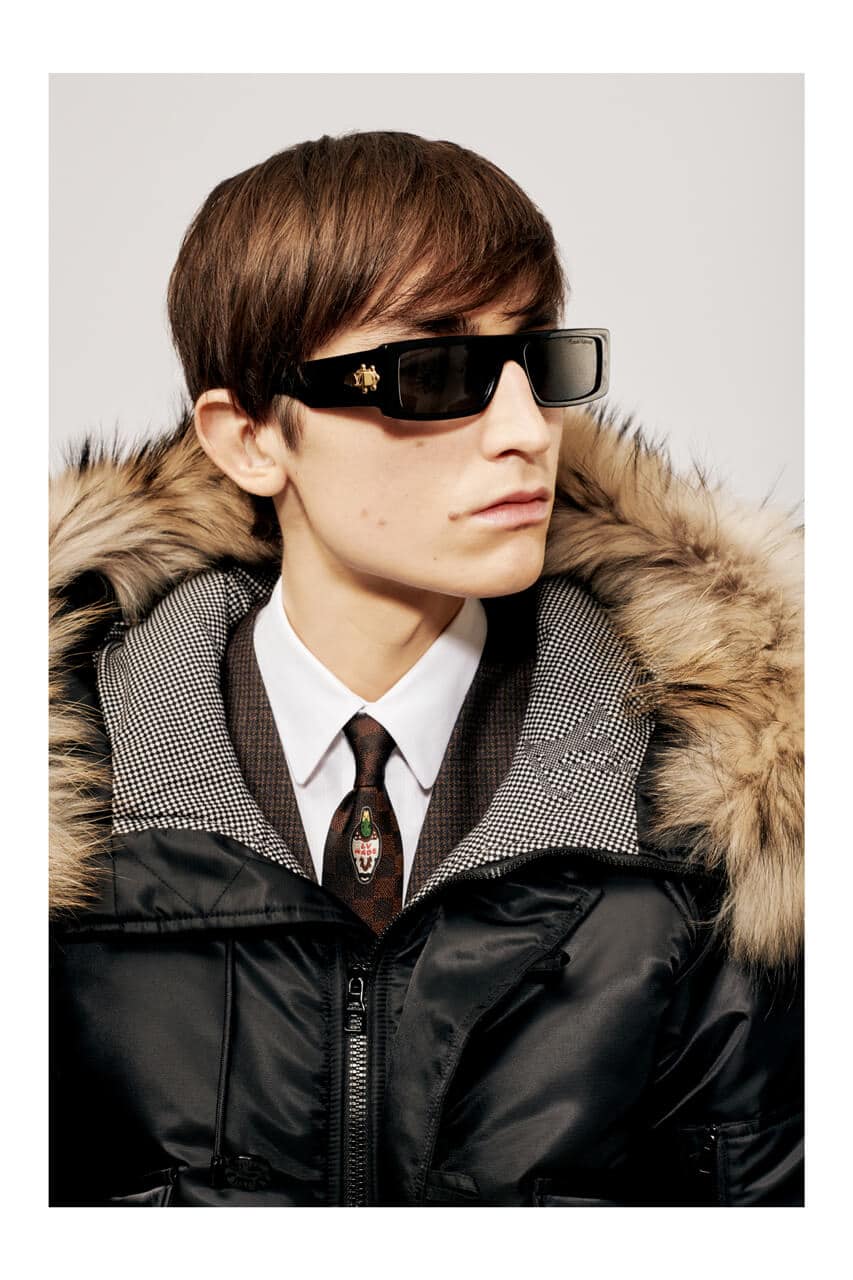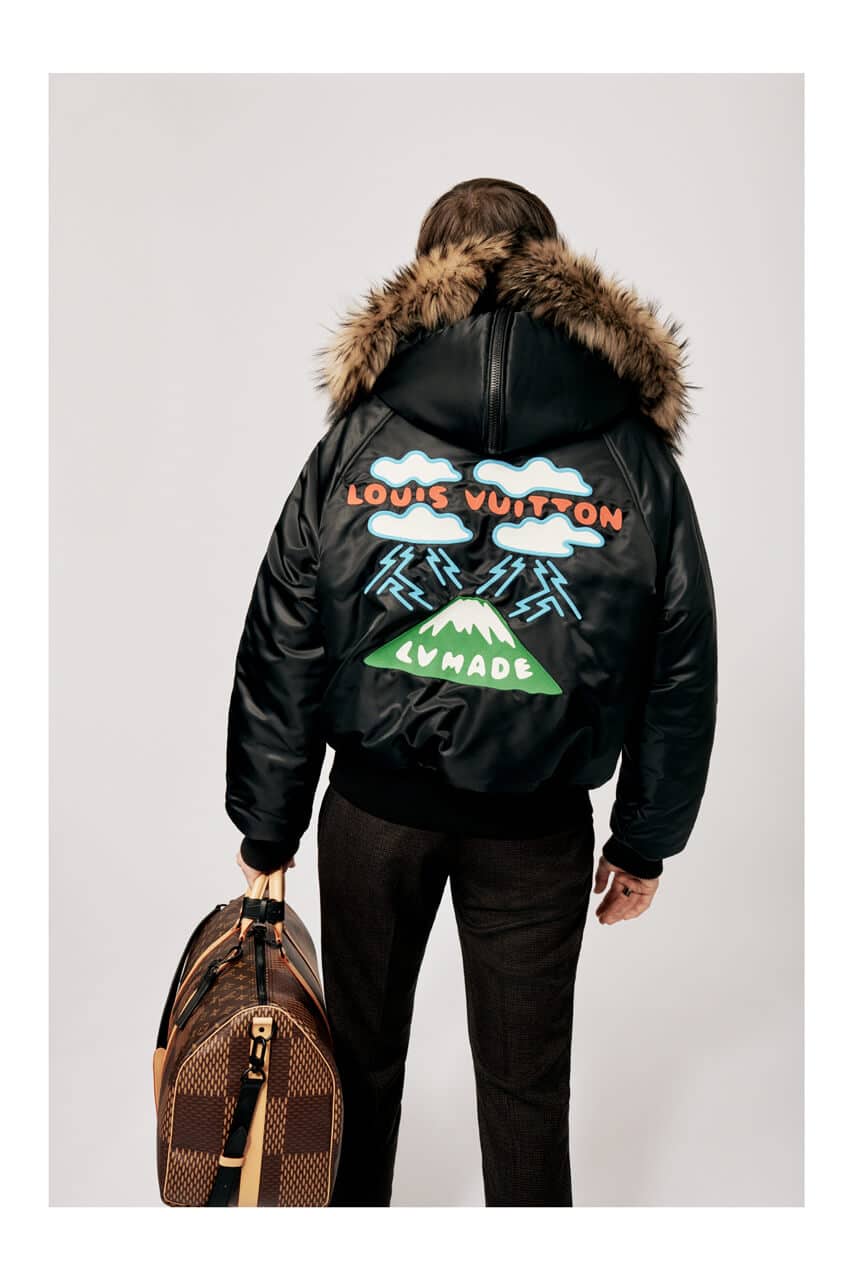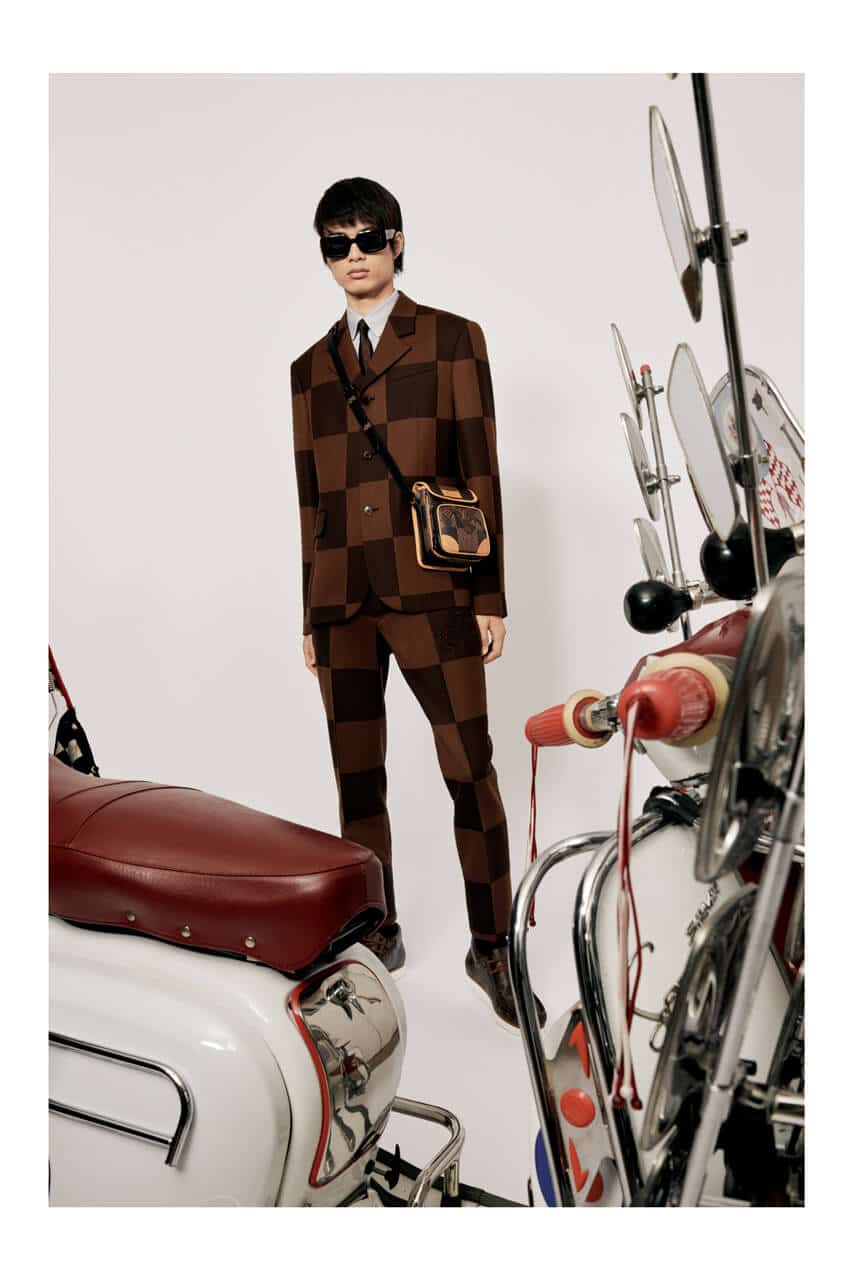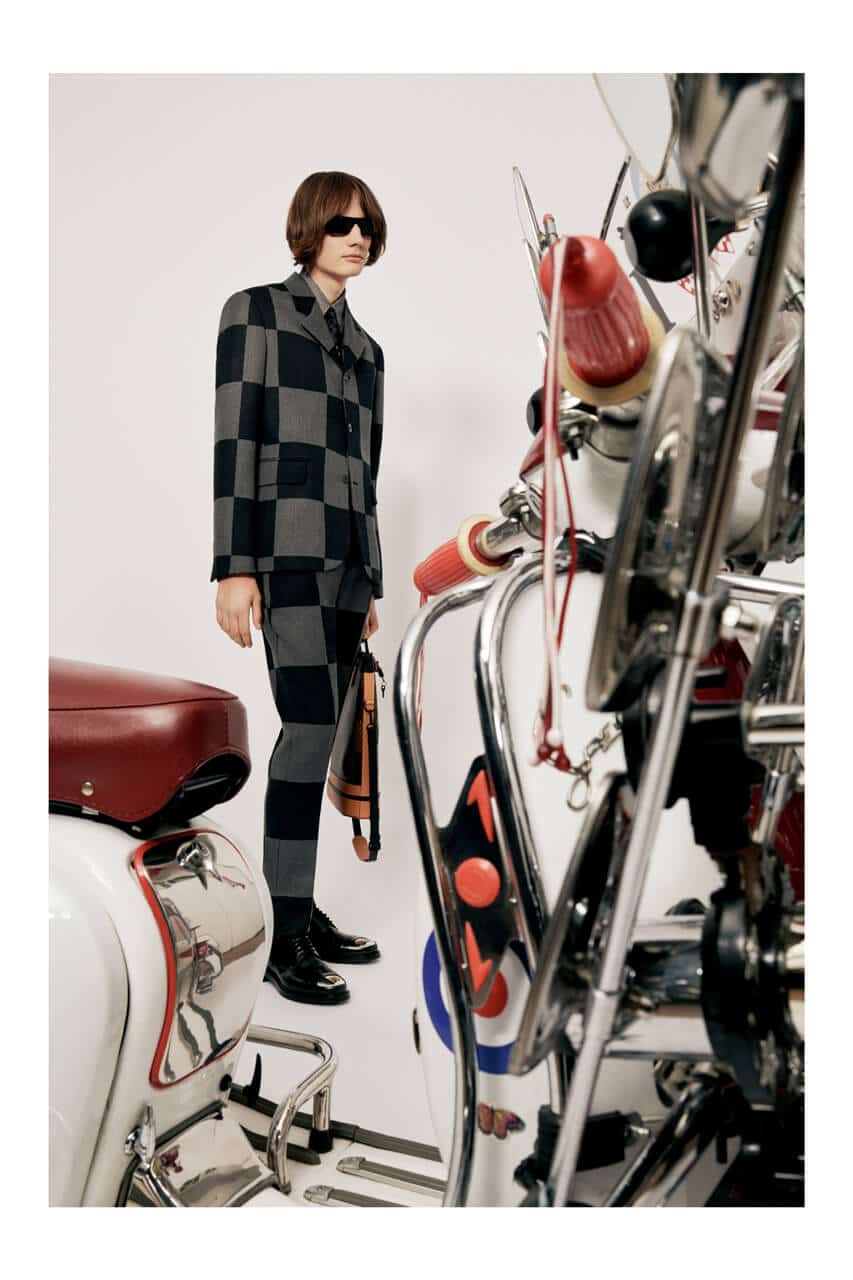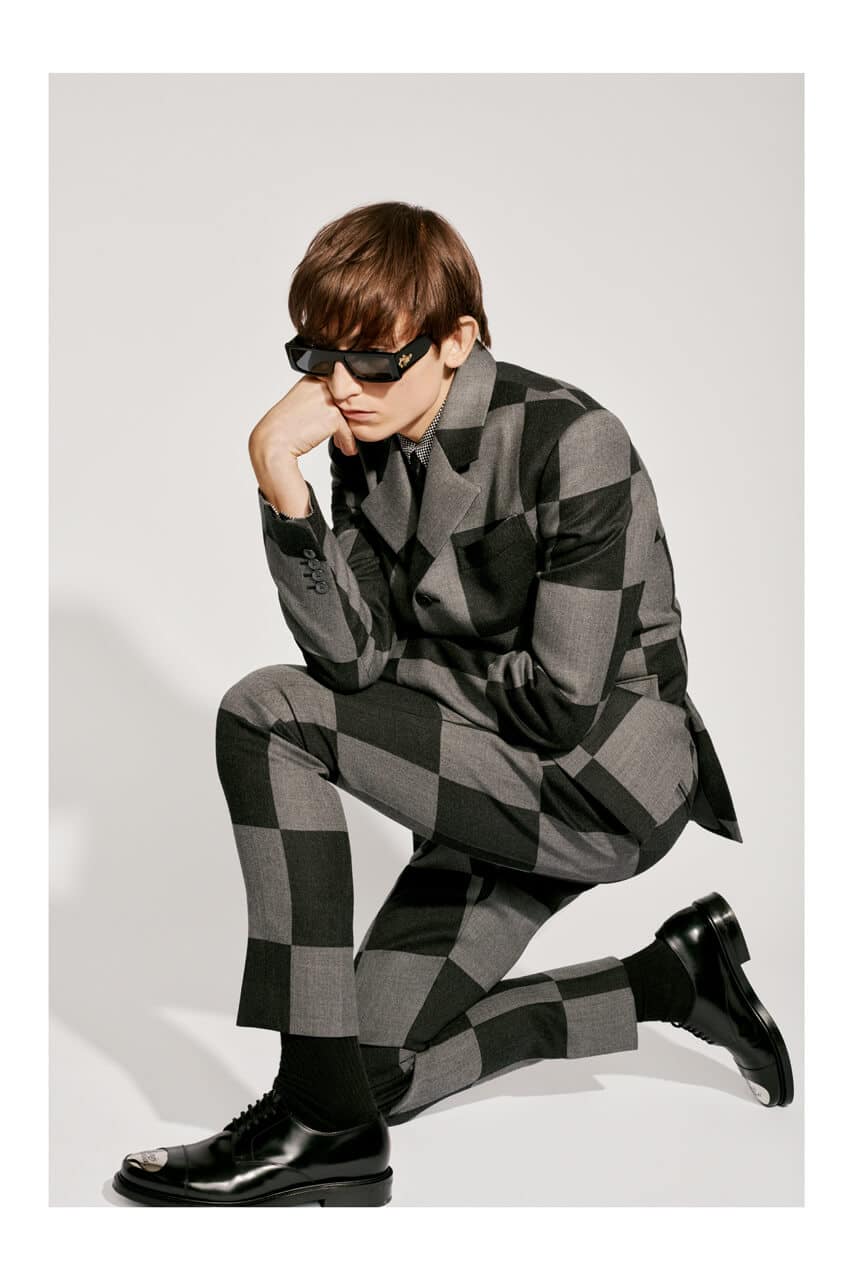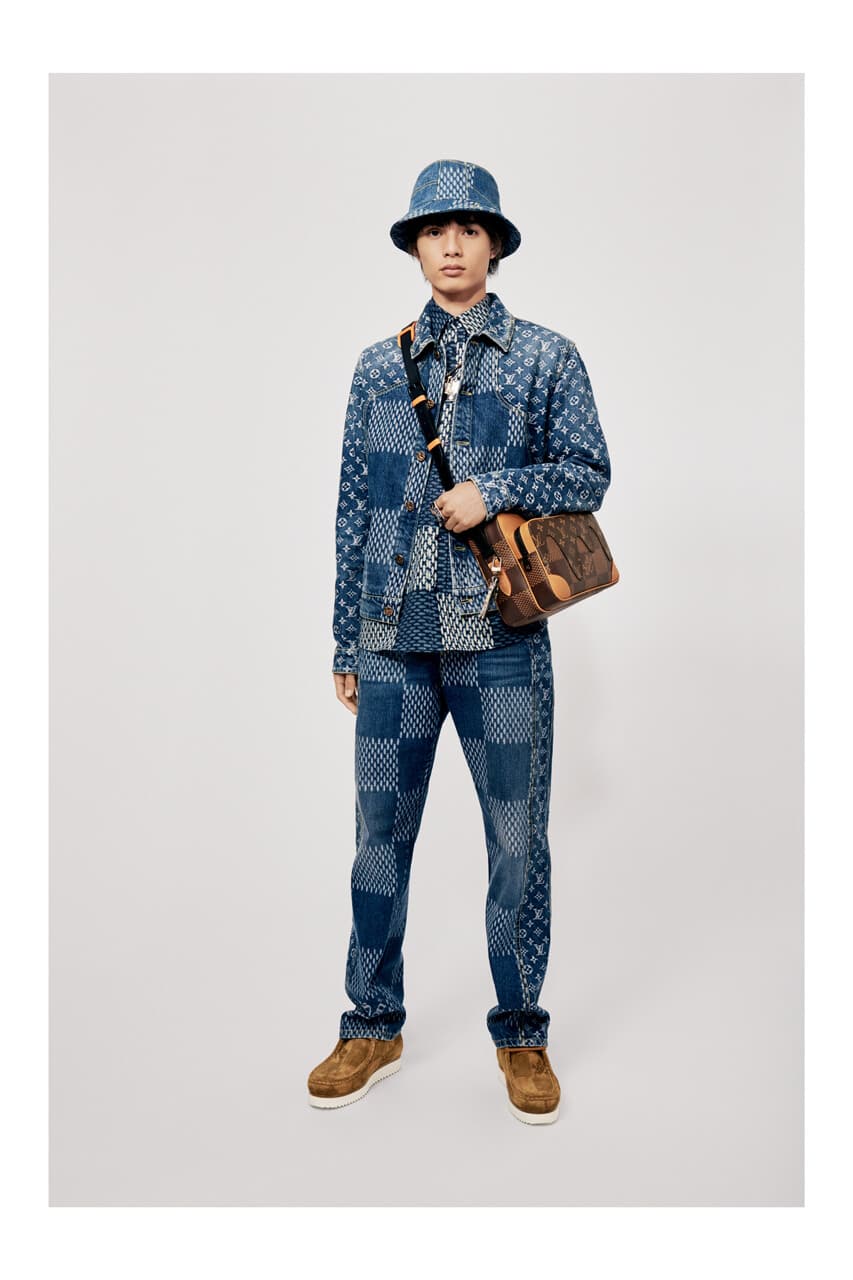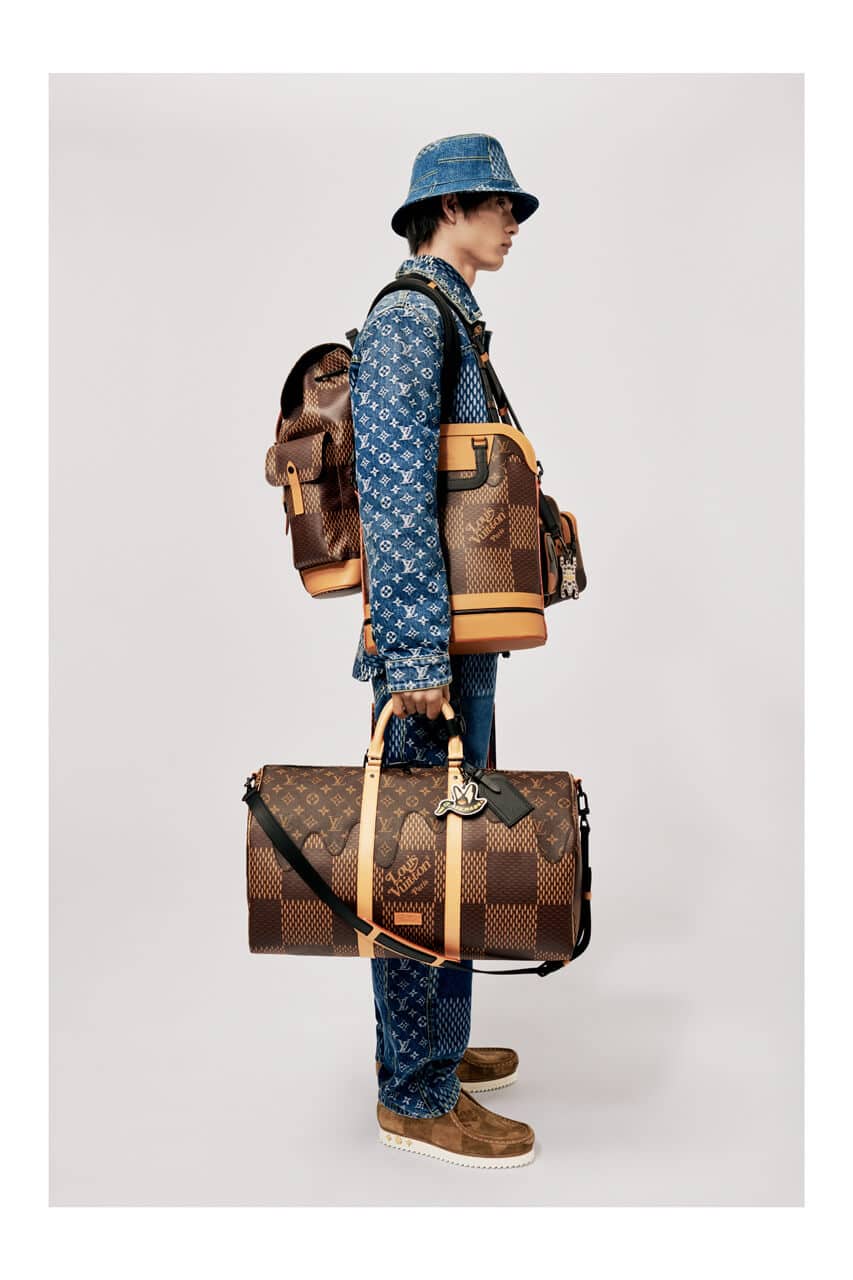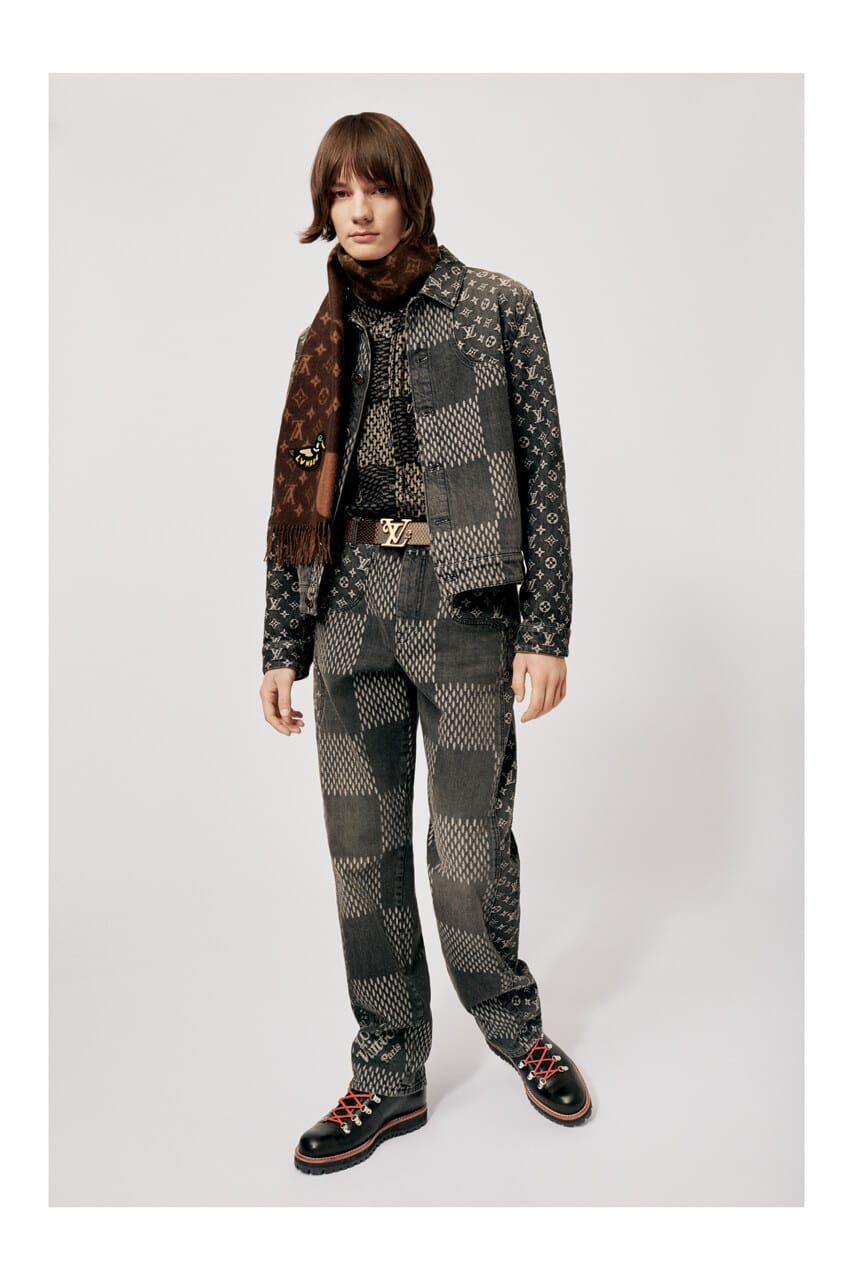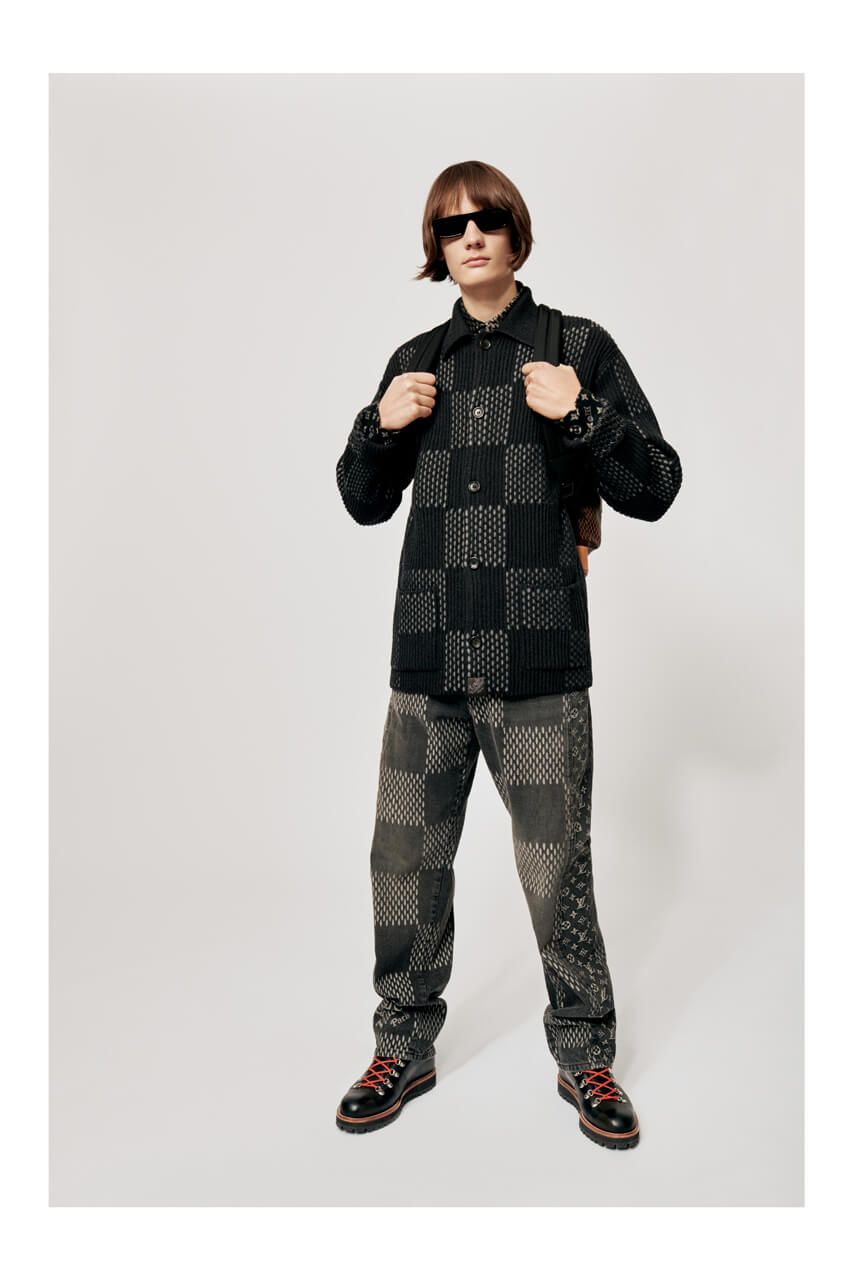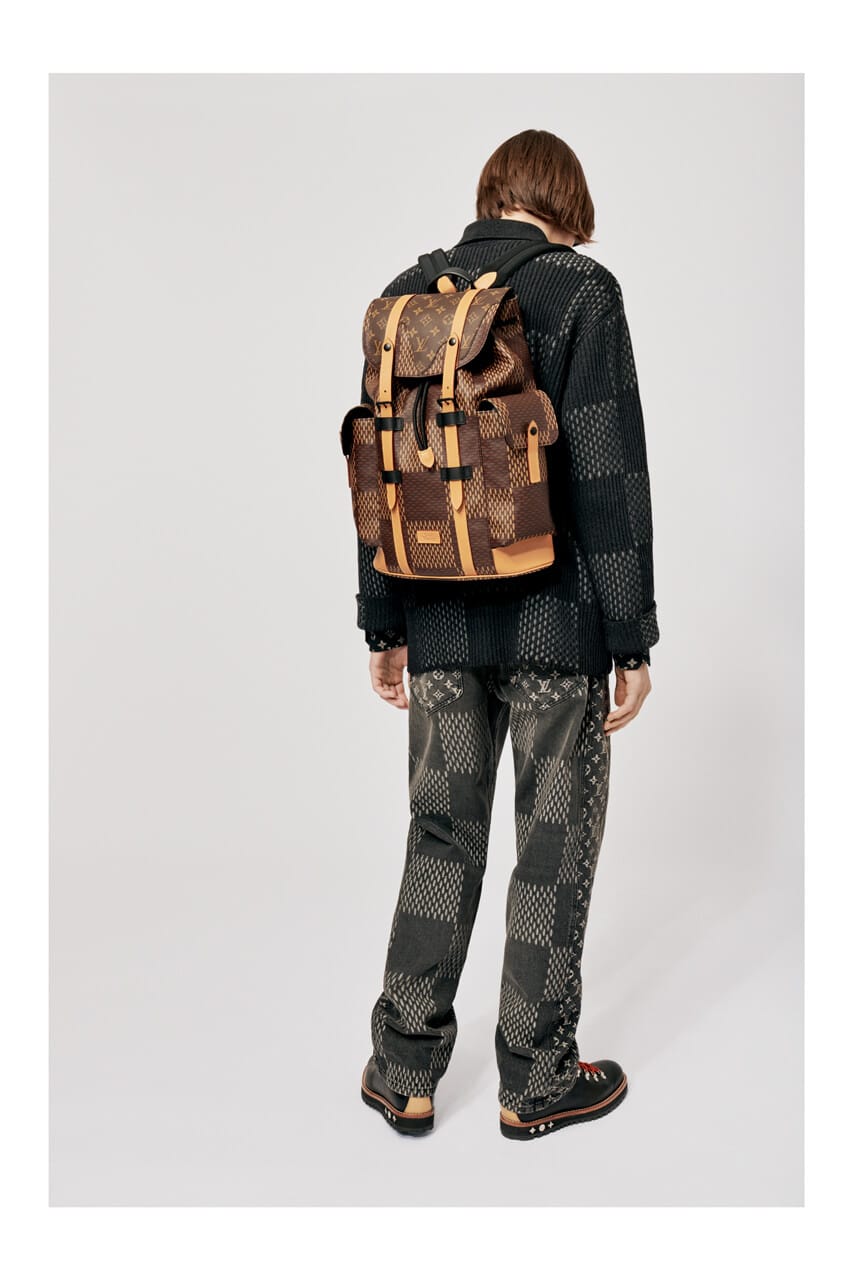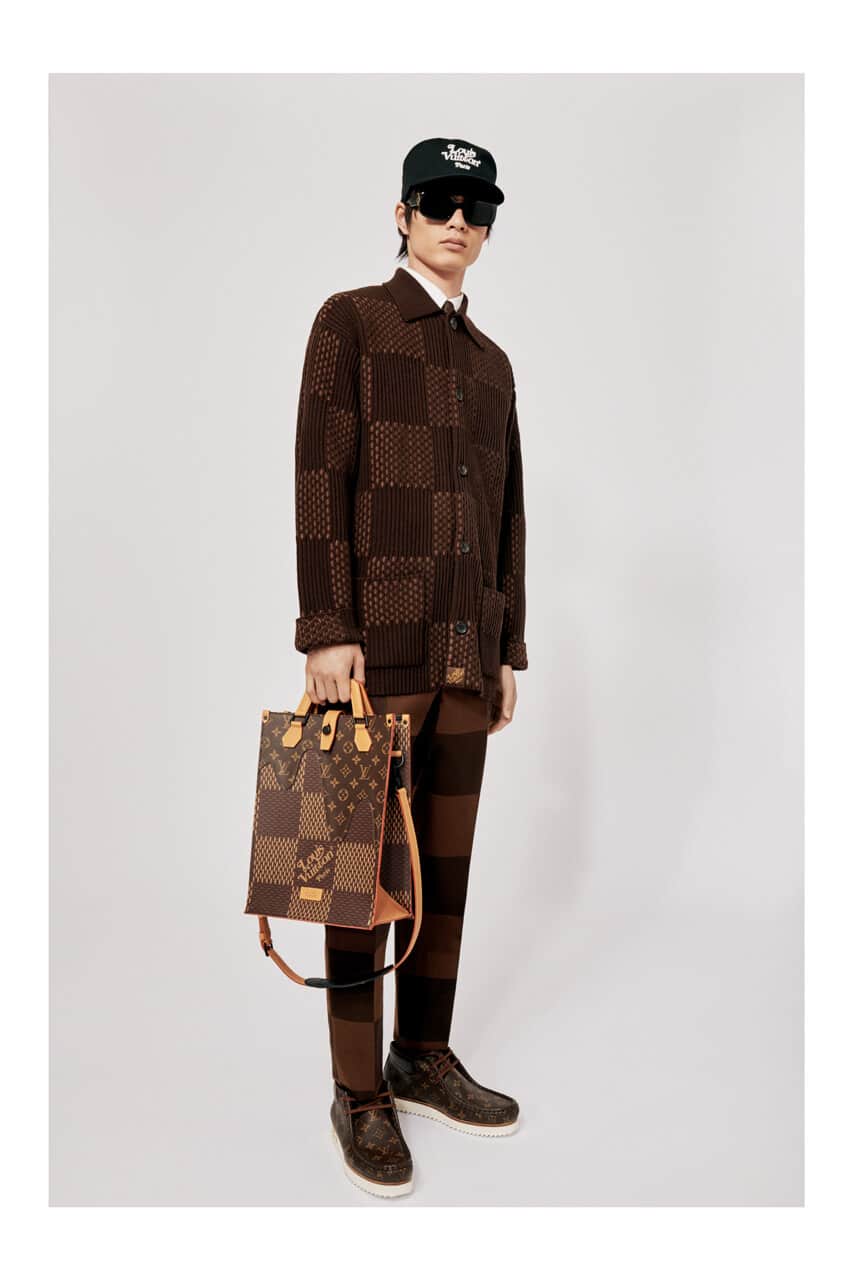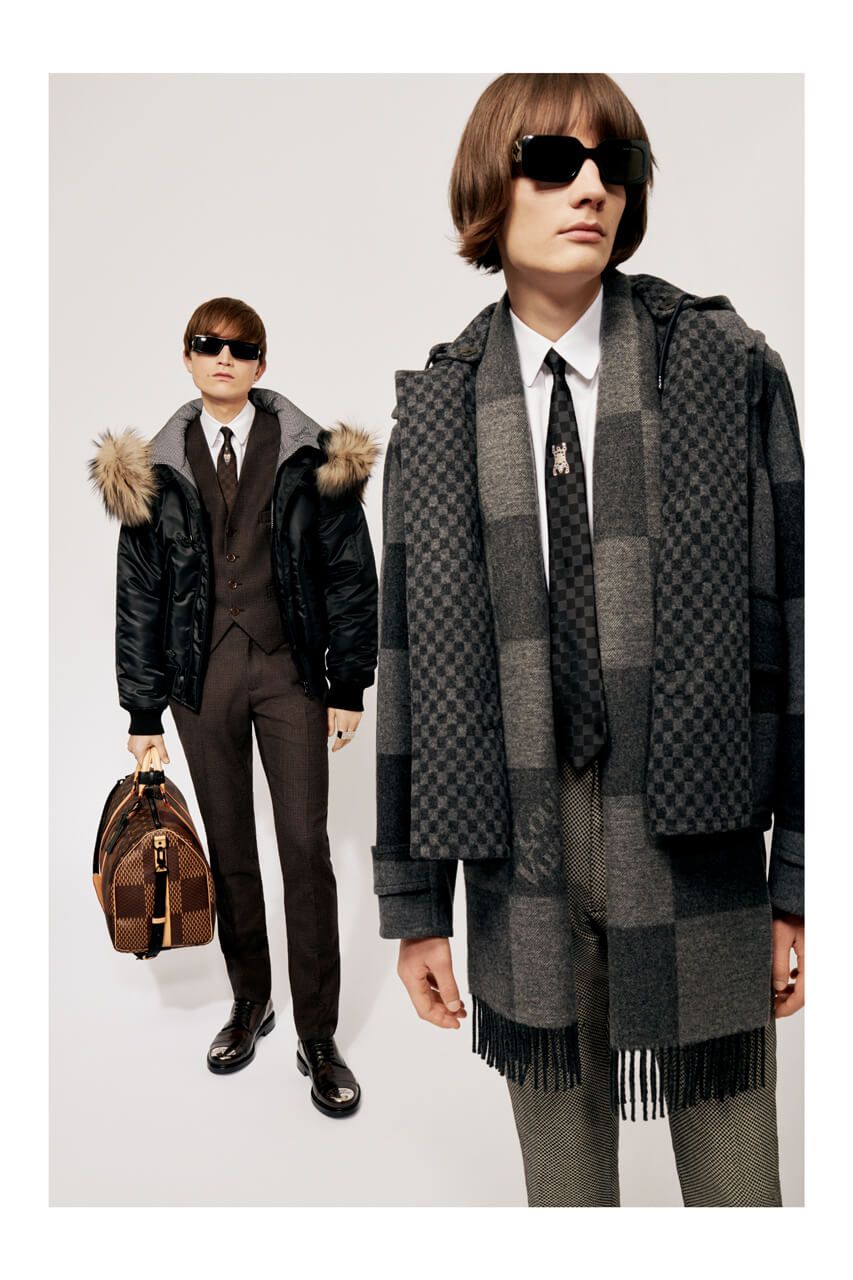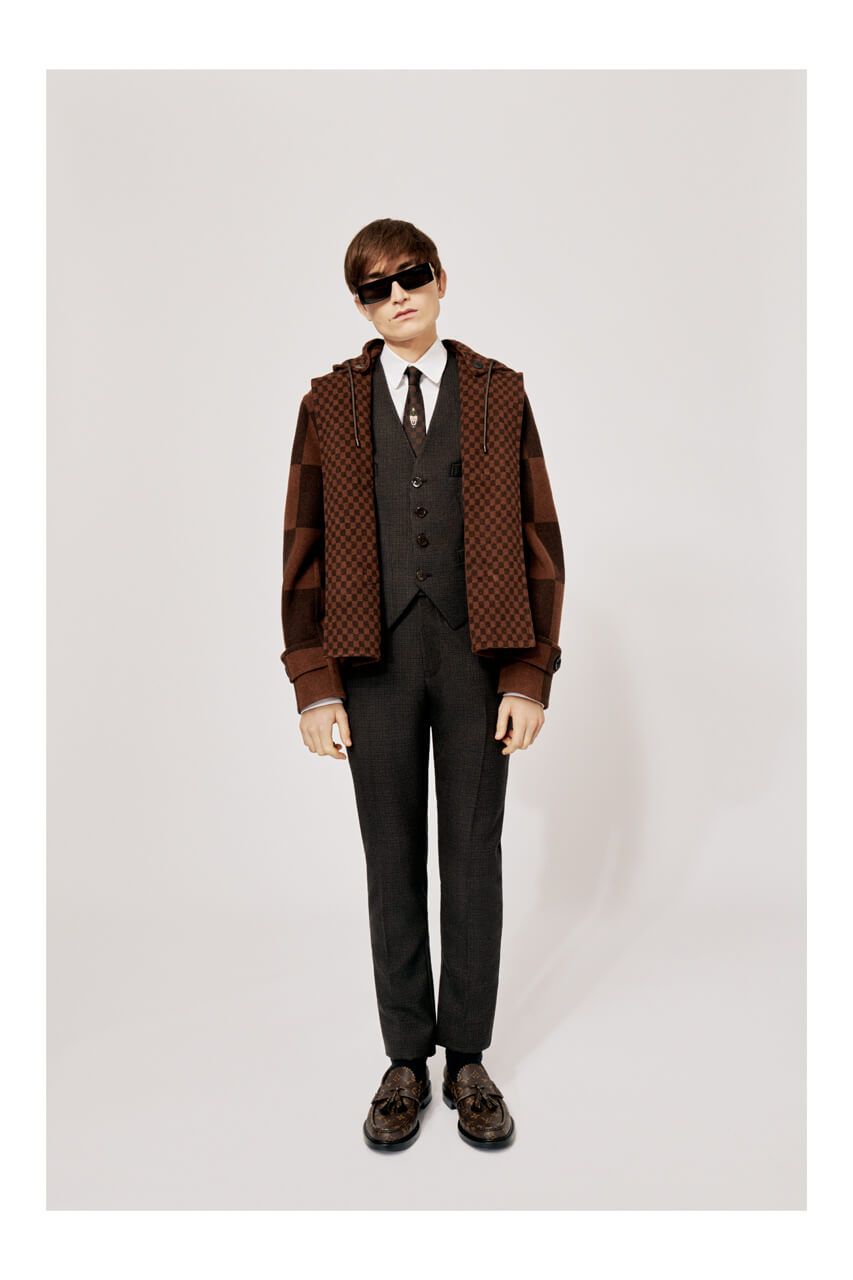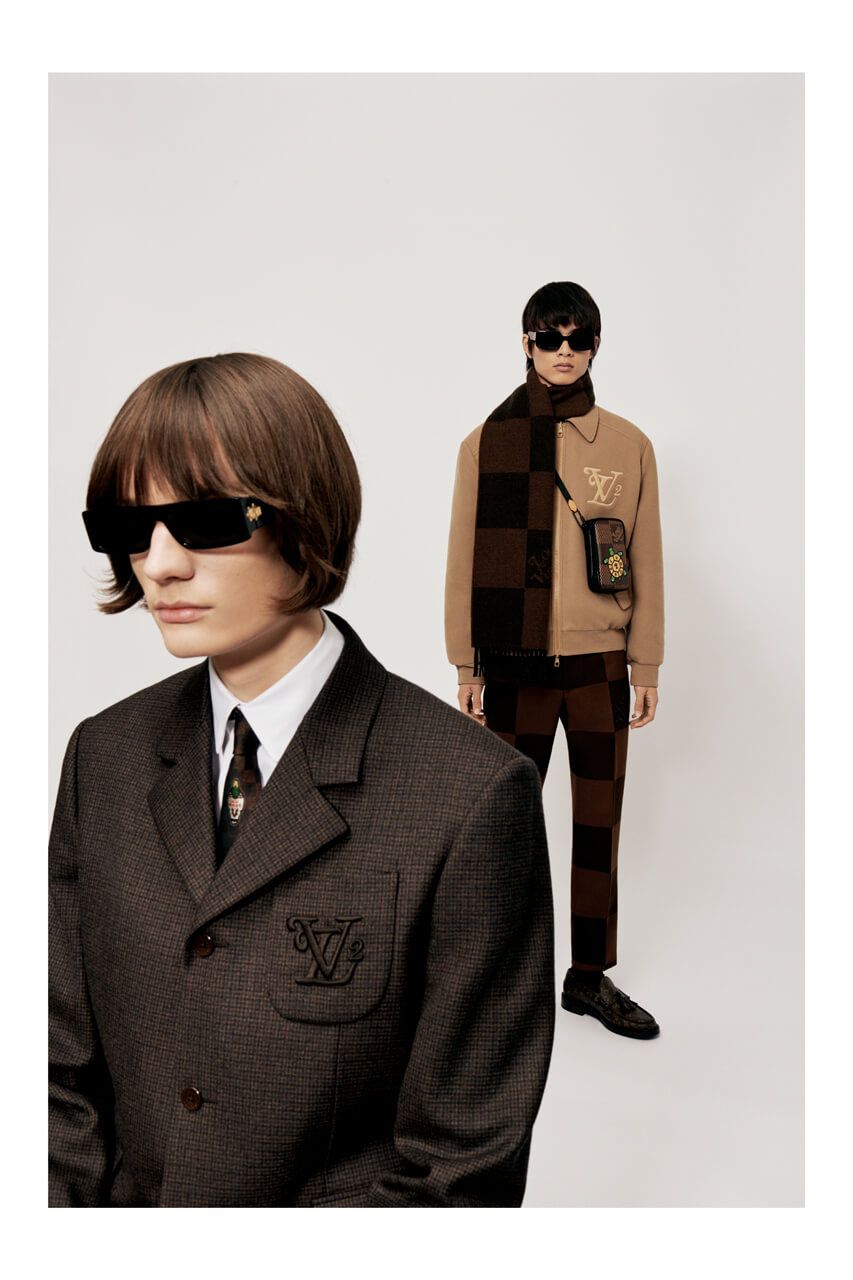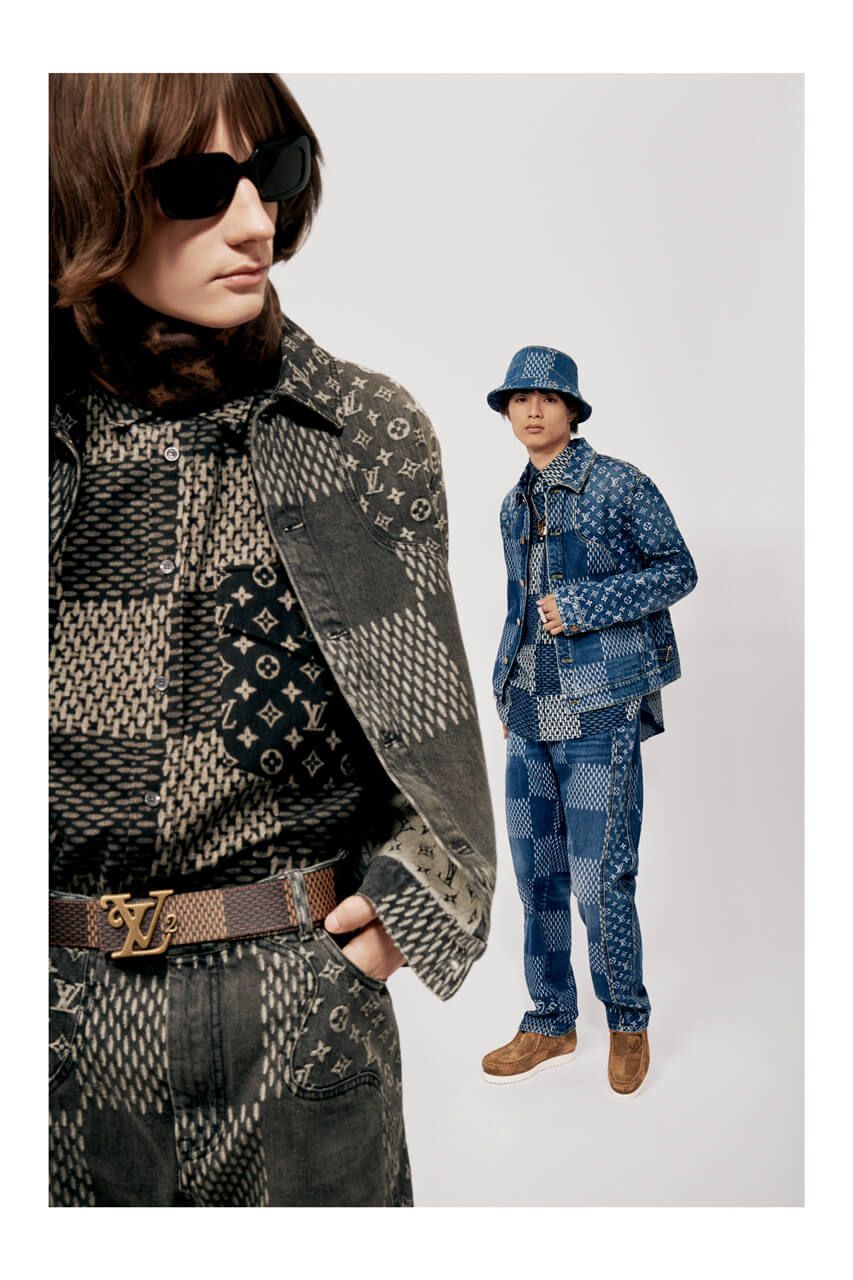 Nobody is surprised when we say Virgil ain't in his better shape creatively speaking. What looked like an historic era in fashion appears to have diluted like sugar cubes in Darjeeling tea. No discussion around the enormous impact Off-White caused in the industry when it was launched, changing the vision of the urban culture and provoking the birth of new brands around the "luxury streetwear" concept. This new paradigma caused that the traditional fashion houses had to start creating streetwear pieces to compete with these newcomers. That's how Athleisure was conceived, how the uniforms and techwear boom was caused and the irruption of Utilitarism or mountaineering vibes happened. All these free and easy cuts, so far away from the ones offered traditionally by totems like Prada, Dior, Burberry, Balenciaga or Louis Vuitton itself ended in the eruption of the Off White volcano. The pulsing sneaker culture and the likes for casual fits resulted in the successful arrival of brands like Heron Preston, Vetements, Palm Angels, ALYX or A COLD WALL pretty distant from the basis of those who "invented" fashion as we know it. Virgil Abloh opened the door to all of them. The Rockford-born fed a generation eager to wear relaxed fits and designs, wearable in a daily basis but with the status and quality the firms worn by previous generations have. Luxury was born again, this time in the form of tees, tracksuits and baseball hats.
Maybe it was his mentor's Kanye West influence, perhaps his social circle where any rapper or celeb was in made its part, but Virgil (@virgilabloh) climbed to the altars of the industry and became the icebreaker – in terms of visibility -for a generation of creative minds where we find names like his dear friend Kim Jones (head at Dior after leaving LV) or Kerby Jean-Raymond from Pyer Moss among many others. All these mix of elements awaken in these millennials – a generation worried about quality over quantity and in constant search of the freshest outfit for the 'Gram – the necessity to elevate their looks. Limited edition t-shirts, sneaker collabs 5 times their retail price and the acceptance of an aesthetic linked to slum areas and with a strong social stigma til then killed the culture of luxury. None of the traditional firms had shown almost any interest in this aesthetic previously. Now their shows are filled with sneakers and sportive pieces.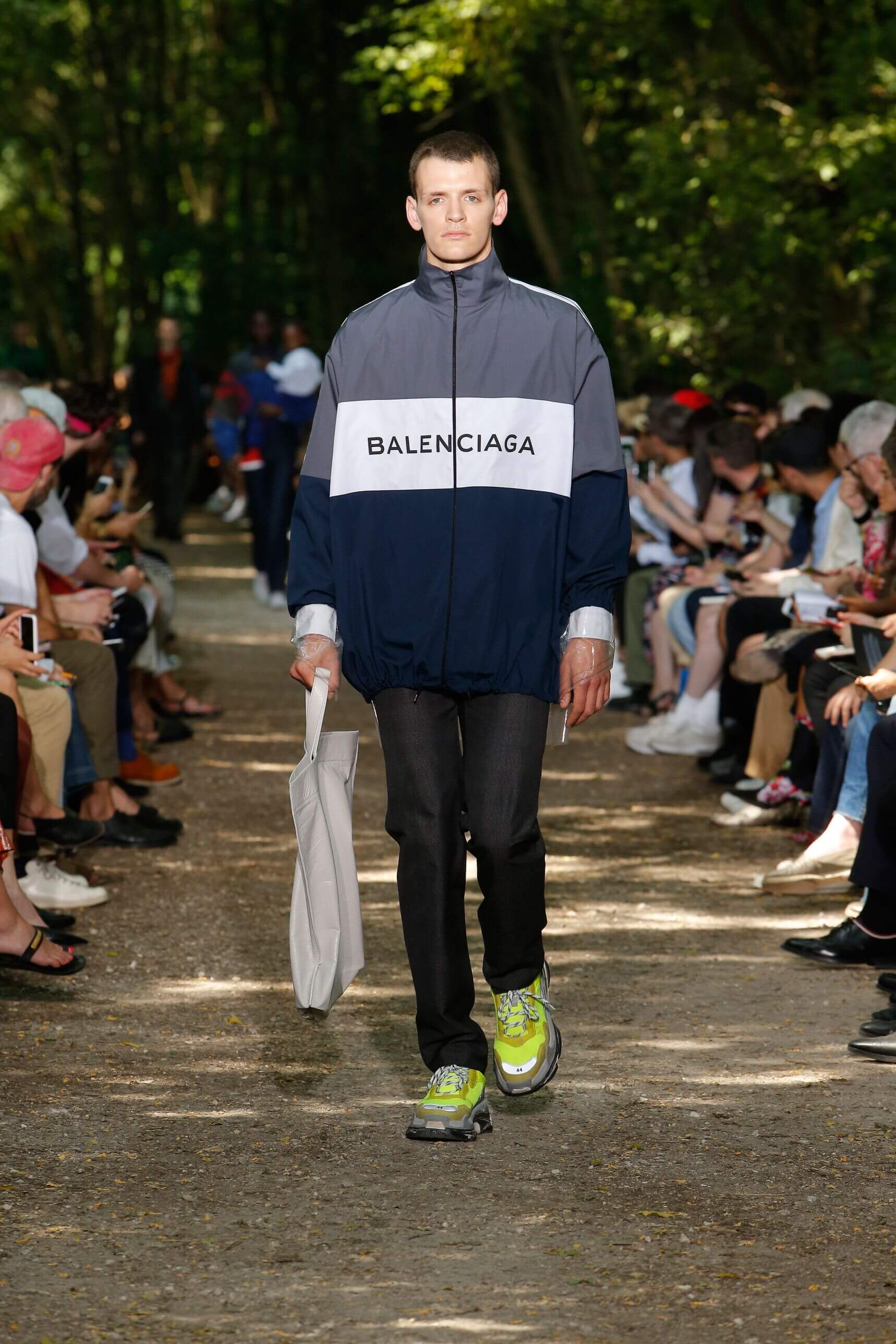 The dazzling ascension and a crazy agenda provoked an early physical and mental collapse in Abloh, even retiring from the public eye for several months due to exhaustion.  Once back, we've seen that his collections for Louis Vuitton (@louisvuitton) and Off White (@off___white) are barely different. We have the impression that he's offered already his maximum of creativity, that he's not able to separate both imaginaries. Different voices are pointing to Virgil leaving the Creative Direction of one of them. It was around these days when the designer, architect and DJ assure that "streetwear is dead". The earthquake was 10 in Richter scale between fans and colleagues. He, the initiator of this new era said that it was over prematurely. His last collections with both brands were an obvious change towards tailoring, a contemporary yet classic aesthetic that fueled this fire lighted by Abloh himself.
Well, it looks that it wasn't that dead. After launching the capsule Nigo and LV has designed, very influenced by sartorial vibes, the Illinois creator said "it was a bit naive when he said streetwear was dead". According to his new statement "streetwear is dying and coming back, dying and coming back" and "new things like tailoring from guys like Nigo and me will be born from the regeneration of it."
Well, well, well…