READ IN: Español
December is coming to an end, in a few days the circle of the second decade of the 2000s will close. These ten years that we left behind could be summed up in a fashion of recovery and reinvention. The 80's and 2000's were back in our wardrobe with a new rejuvenated and contemporary image. We have made our own the macho aesthetics we call neochoni today.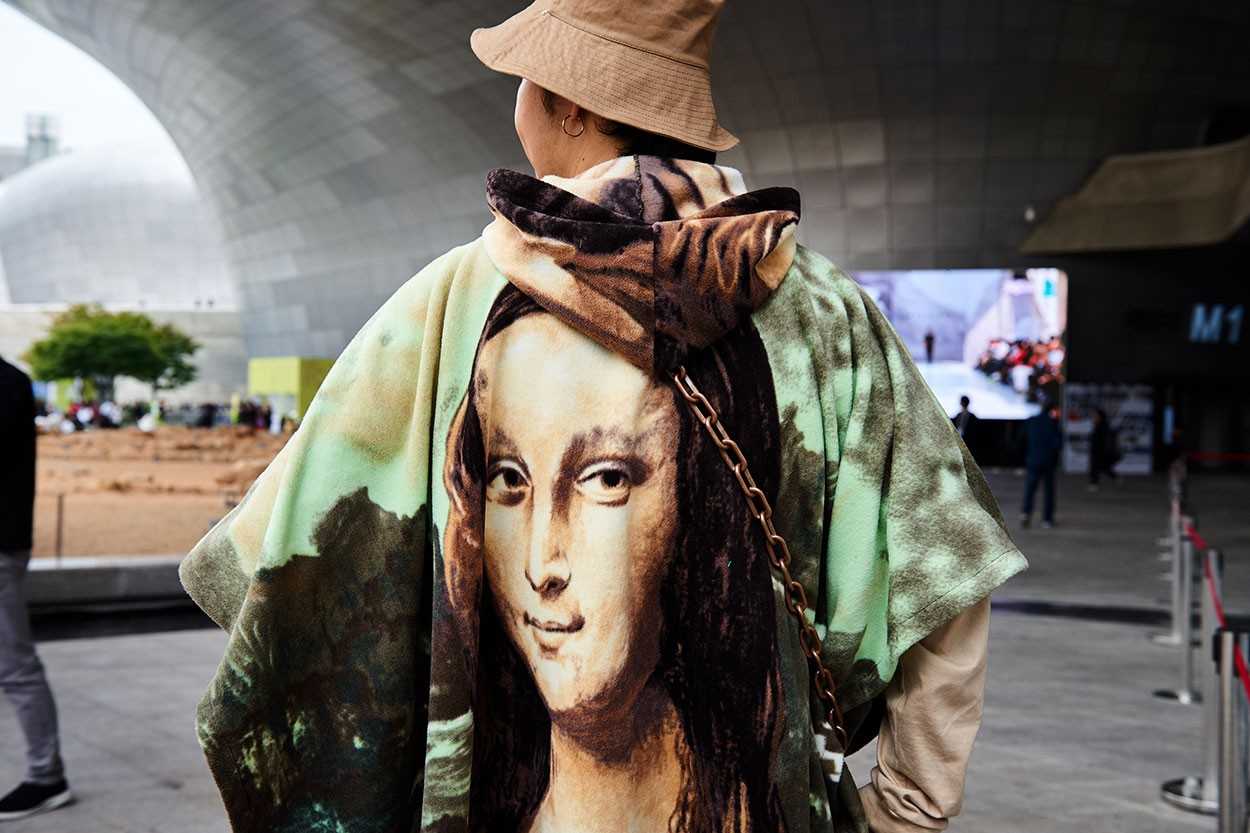 The athleisure trend has captivated our way of dressing. We forgot that sportswear was exclusively from the gym, Kaiser Lagerfeld went so far as to say, "pants are a sign of defeat", but it was the designers who finally gave up and marked their collections with sport-inspired pieces with a more sophisticated goal. Kim Kardashian has been a great ambassador combining the tracksuit with stiletto heels.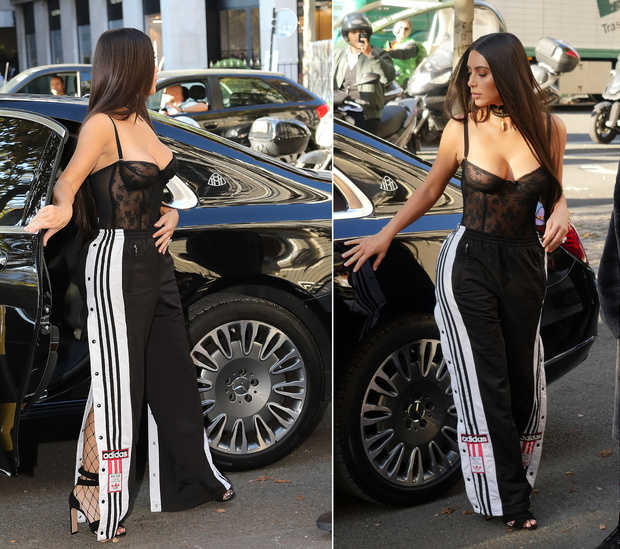 New decade, new trends
The effect of the previous slope resulted in an unstoppable desire for sneakers. Demna Gvasalia with her Triple S from Balenciaga drove cult hunters crazy. He promoted a new aesthetic trend, the ugly wear. Vetements is the benchmark for ugly fashion. Perhaps, the idea of wearing something exclusive, "because no one else would dare wear it", could have been a very attractive notion. We have adopted a very daring and limitless fashion that will surely continue into the next decade.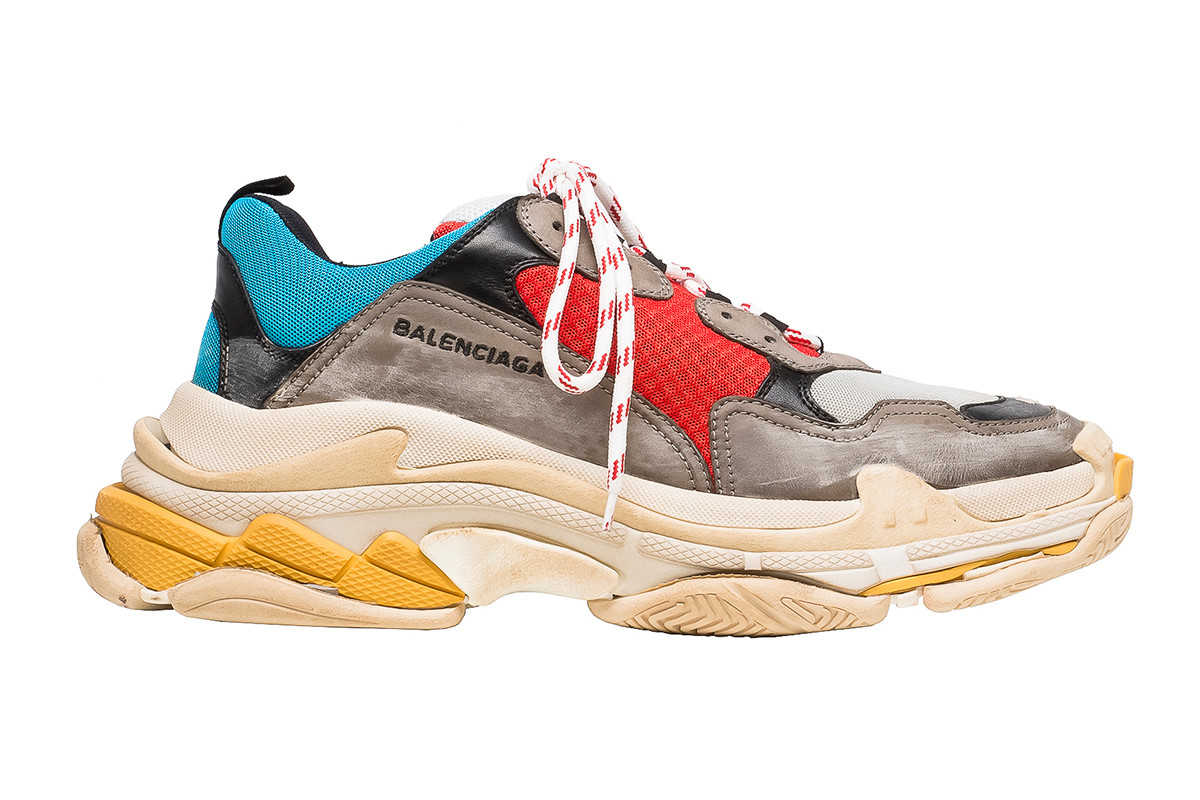 The 90s have also been present among the ranks of these years. Logomania caused real furor almost thirty years ago but disappeared when it became synonymous with bad taste and lack of style. Now this vision has taken a new turn. "Logos are essentially a status symbol. T-shirts with logos are a way of recognizing brands and being a customer associated with them", said Lisa Aiken, fashion director at Net-A-Porter. We add, "the more logos, the better. All designers have granted their customers such a request.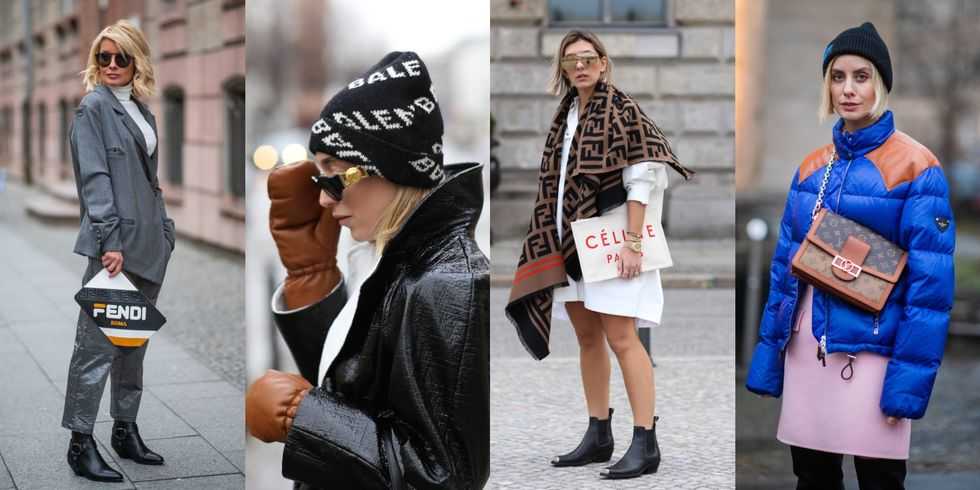 The passion of streetwear consumers has fused the barriers between luxury and the streets, transforming the most primitive conception of fashion. The rapper Asap Rocky has been one of the great influences of this trend. We have reinvented the concepts of etiquette. We started a revolution in which dressing as a tribe was no longer a priority, we have abandoned the idea of Being as a group, to Being as a unique individual. We want to differentiate ourselves from others and project our own ideas to their maximum expression.
Ten years of recovery, reinvention and exclusivity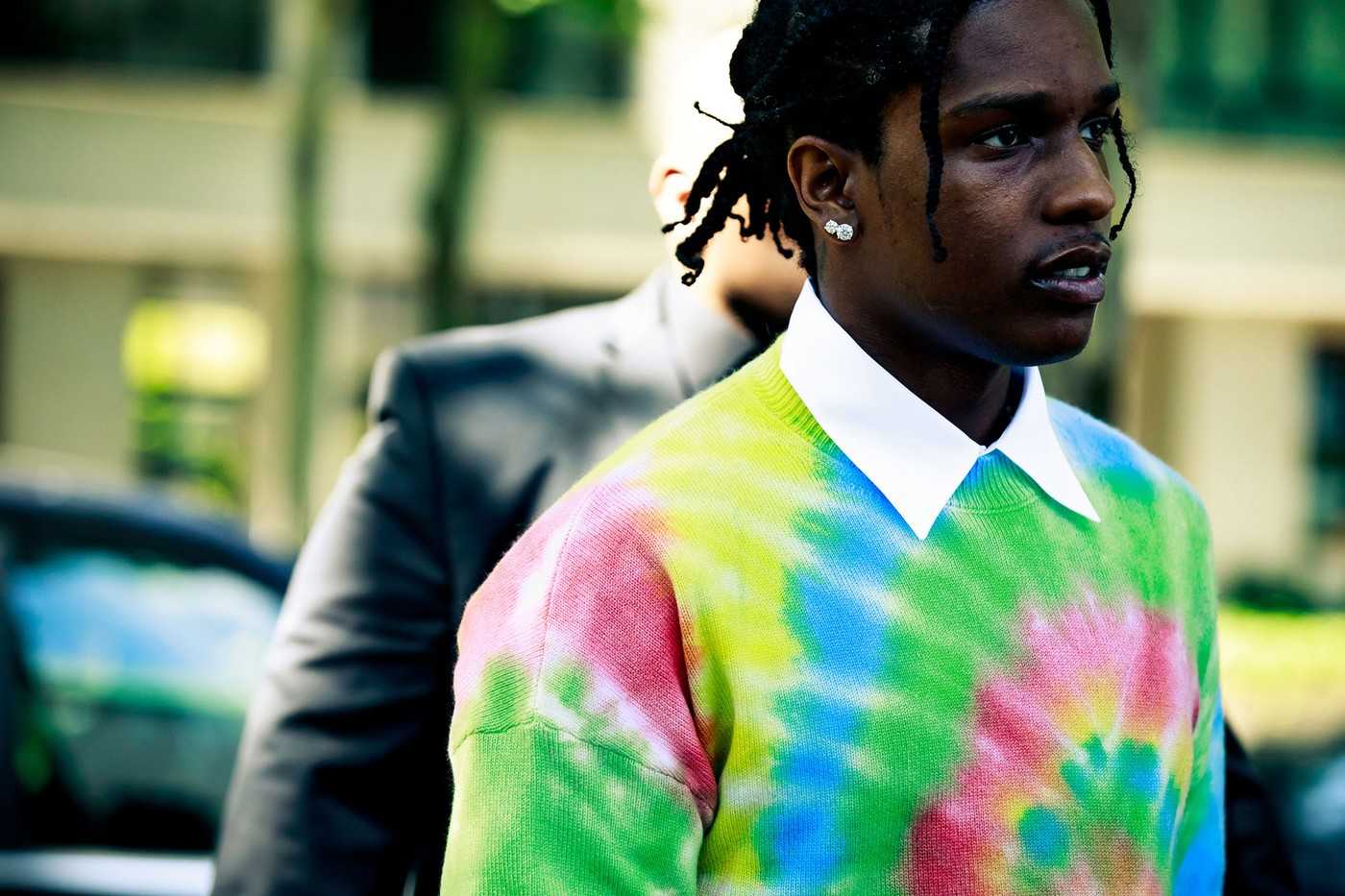 During this decade, we have also wanted to be accomplices of the environment. Our awareness of the environment has driven circular fashion by launching second-hand clothing at its best. In addition, we have been more respectful of our purchases by increasing interest in ecological fabrics, seeking the least impact on our main sustenance, the planet.