READ IN: Español
After discovering all the Spring/Summer 22 collections of the main fashion houses and the most talented emerging designers of the sector, and a few days before the end of the year, the HIGHXTAR team has decided to make a summary of all of them and gather in a single article the trends that will mark the next 2022, with the aim that next Spring/Summer you become the coolest of your city. Do you have pen and paper at hand? If so, take a seat, because we're getting started.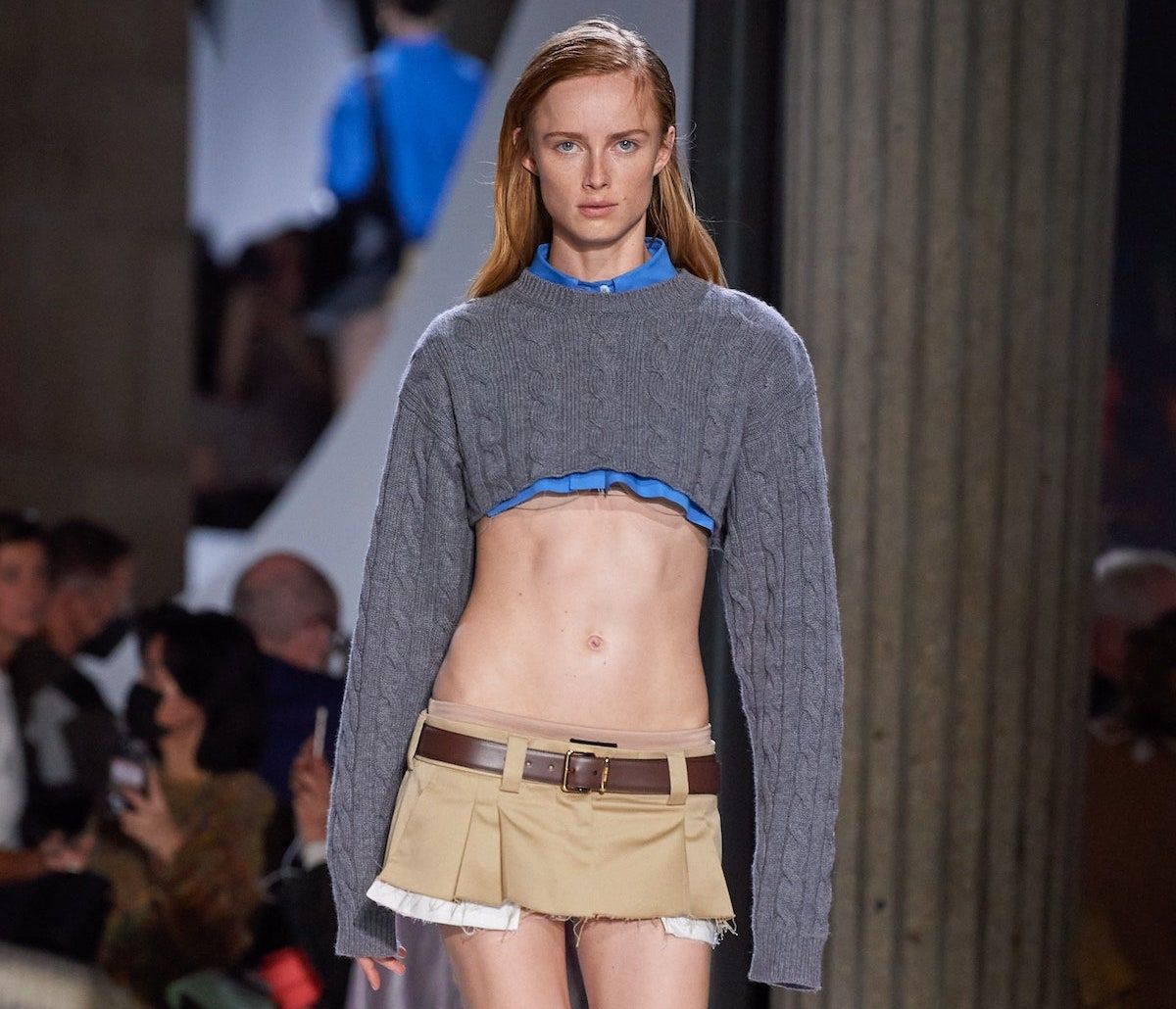 Vibrant colours
We can't start this article without pointing out one of the clear hallmarks of the Spring/Summer season. What is it? Colour. Year after year, the most important designers in the industry decide to dye part of their collections in vibrant colours, as is the case with Versace, Proenza Schouler and Walter Van Beirendock.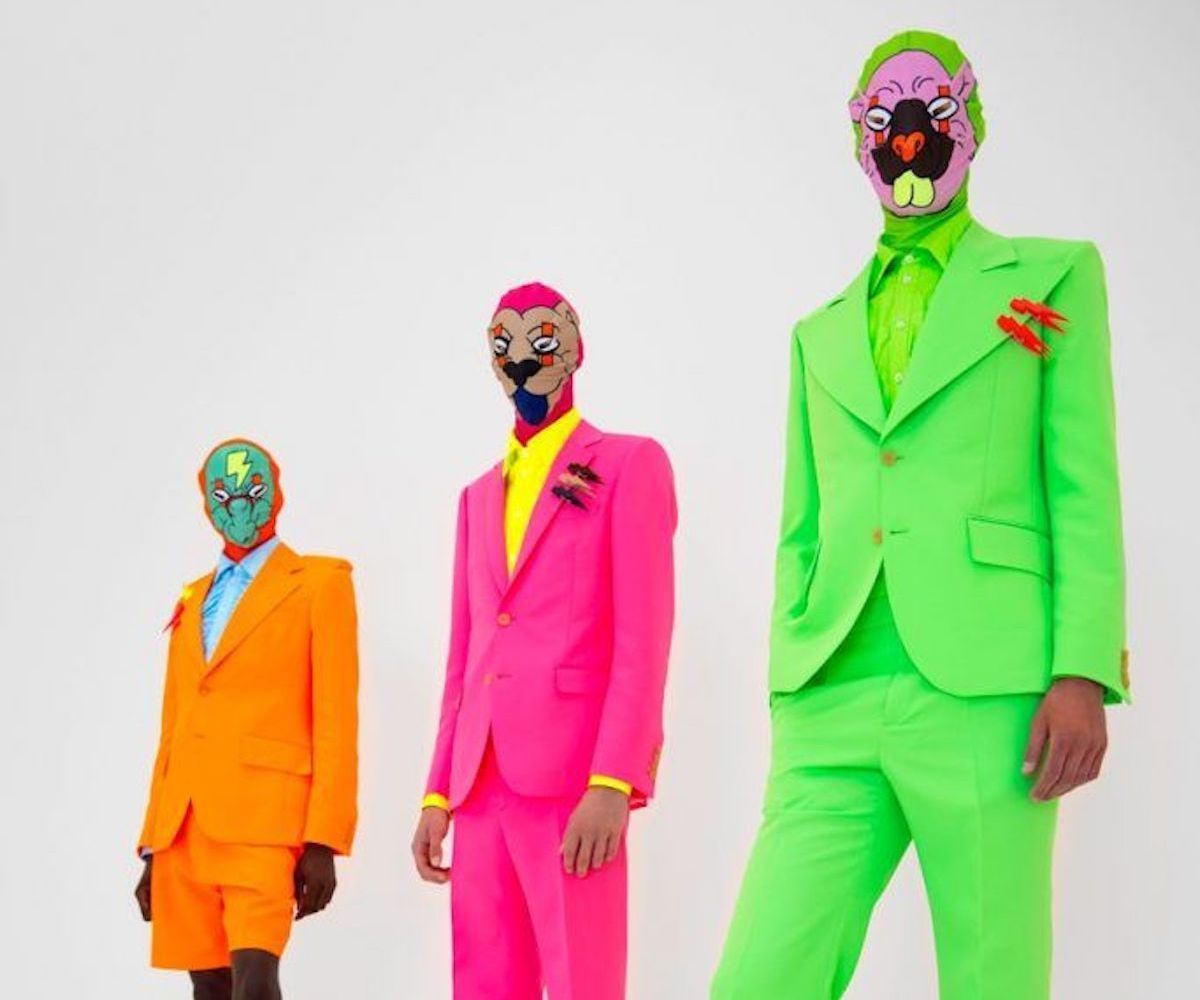 Glossy shine
This trend, like the one mentioned above, is one of the most repeated year after year at this time of the year, as it not only fills your looks with light, but also serves as a perfect accessory to the colours. Some of the designers who have decided to fill their collections with glitter and give a chic and cool touch to their garments and accessories with sequins or lurex fabrics are Tom Ford, David Koma and Etro.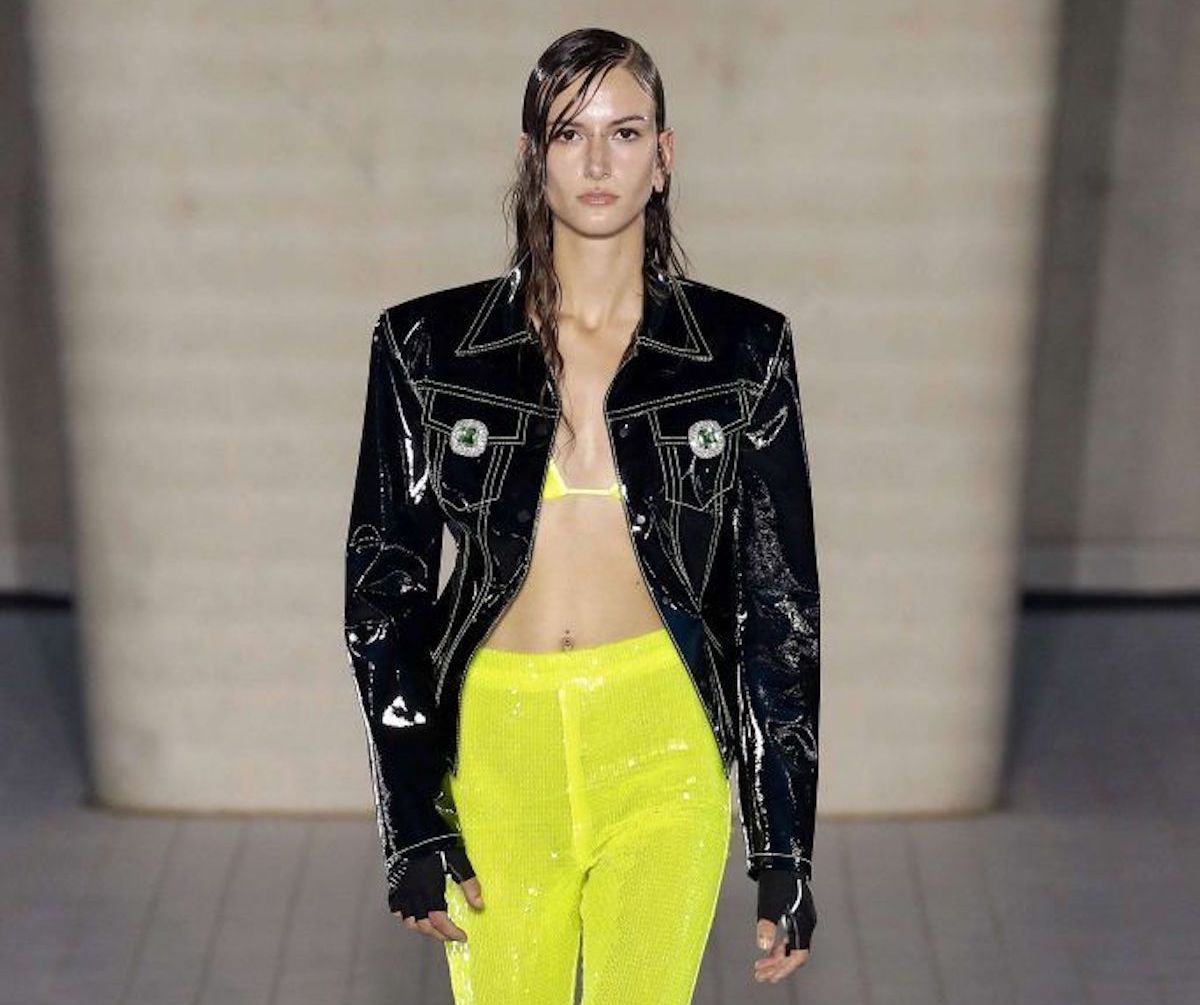 Arty accessories
As we are sure you know, a good look is not only made up of clothes, so if you want to create a stunning outfit, what you have to do next season is to add some good accessories, if possible with an arty touch. Designers like Hugo Kreit or Stef Van Looveren and brands like PabePabe, Ottolinger, Fendi or Suot Studio are some of those who have already opted for this trend in their bags, shoes and jewellery.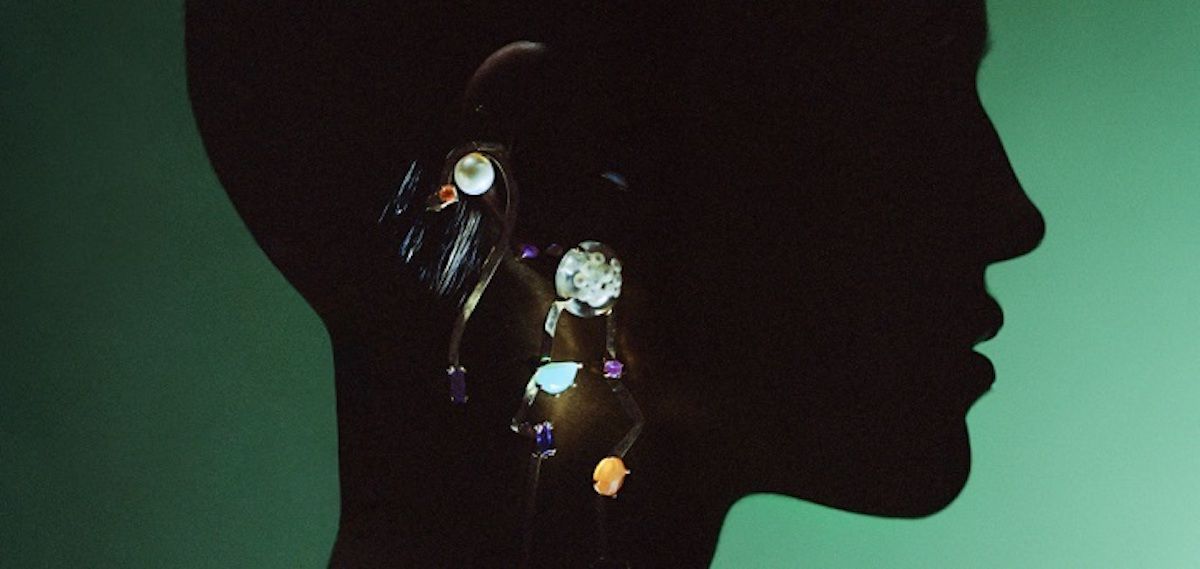 Genderless clothing
Considered by many as a movement, genderless seems to be officially, and fortunately, here to stay in our wardrobes. Because what could be cooler and more fun than sharing clothes or accessories with your partner? For us, nothing. That's why, if you like to have fun with fashion, you have to follow this trend without any doubt, just like designers Benjamin Huseby and Serhat Isik have done for the brand they make up, GMBH, Rick Owens or Duran Lantink.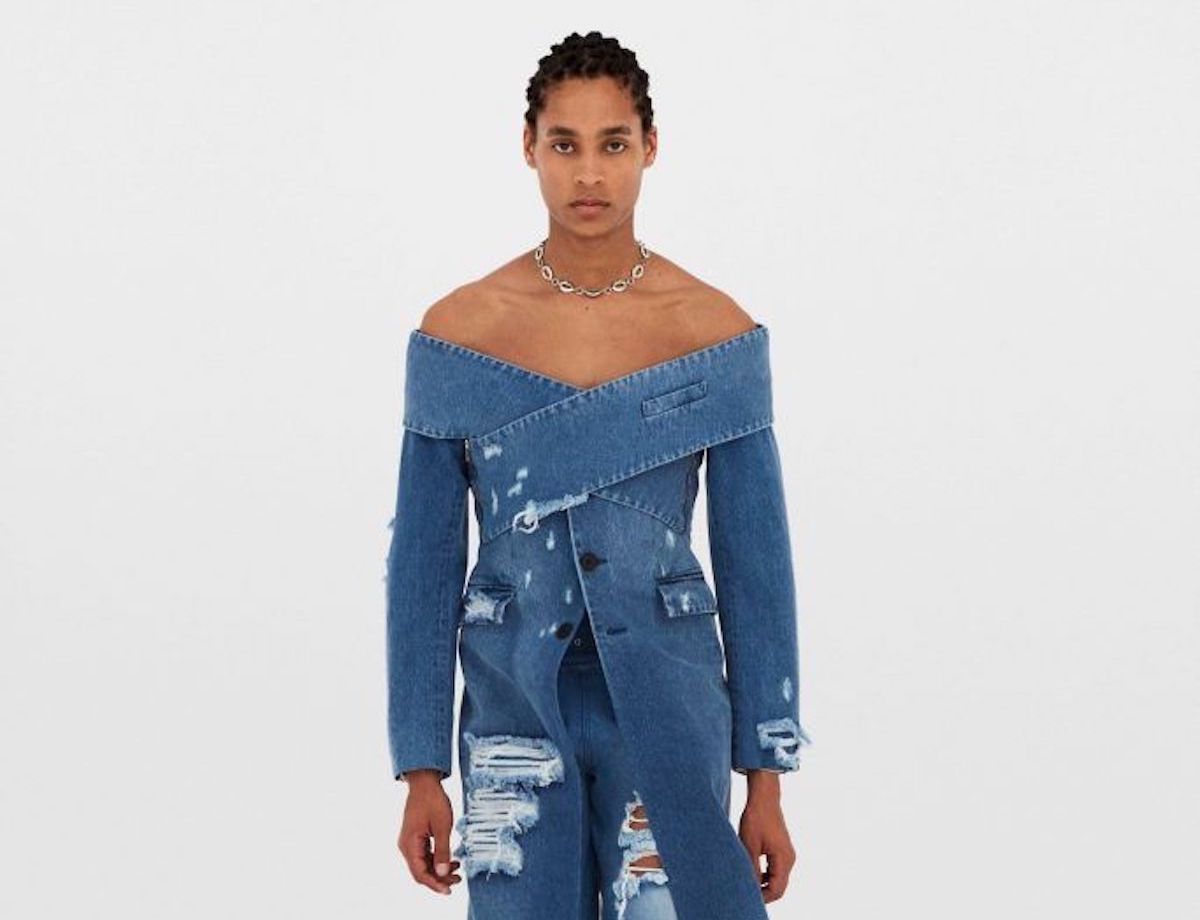 Mini or Maxi bags
Once again this year, bags are becoming a real object of desire and even one of the protagonists and best allies to lift a look. That's why, leaving aside the already popular Telfar bags, this coming season if what you want is to succeed and lead the street style, get yourself a mini bag from Coperni or a maxi one from Peter Do, with that you will succeed for sure.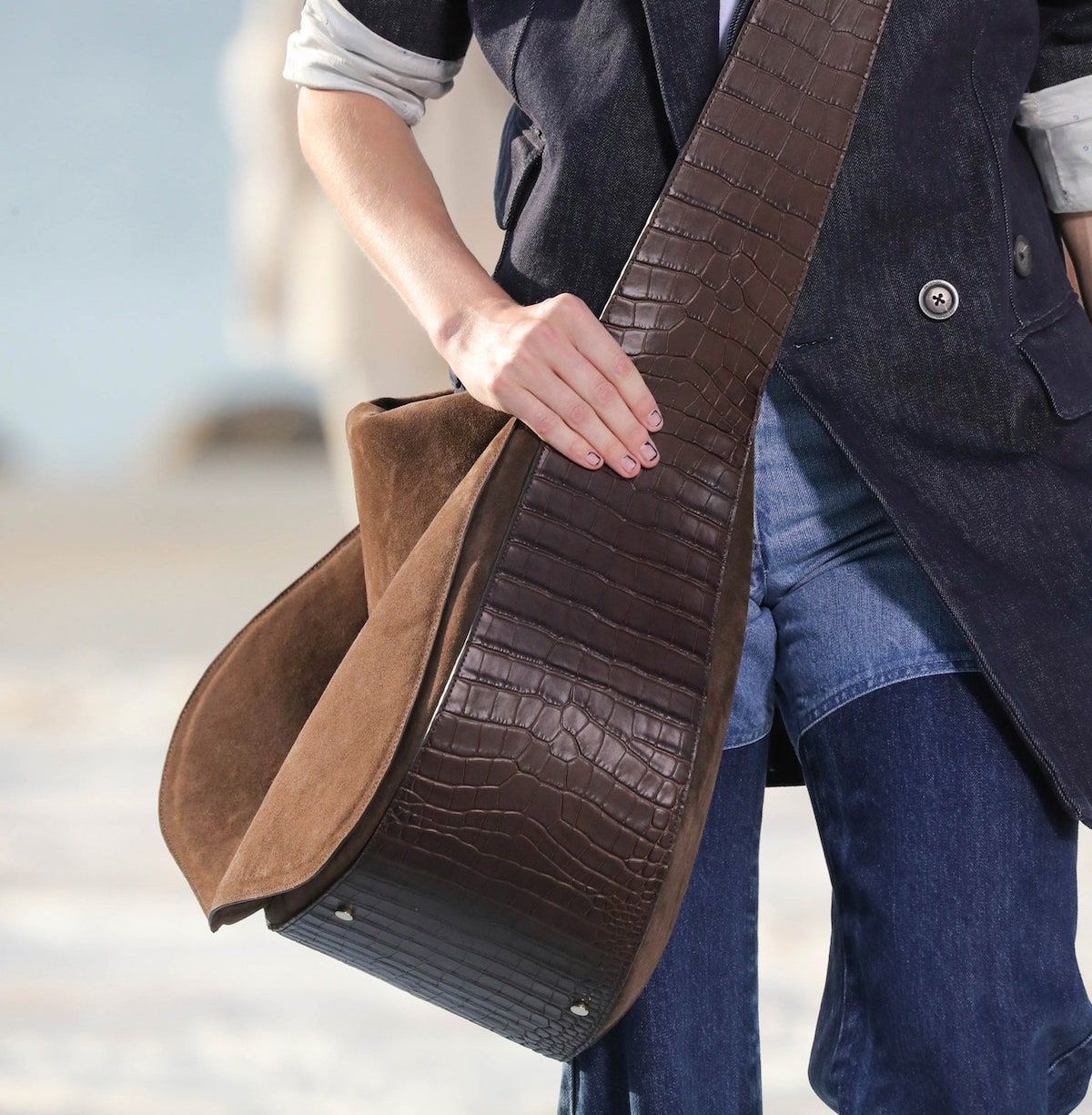 Y2K and rave aesthetics
If this 2021 there have been two aesthetics that have marked the collections of some of the coolest brands of the moment, those have been the Y2K and the rave aesthetic. In the first place and referring to the 2000s, Marc Jacobs with his Heaven brand and together with model Devon Lee Carlson have been one of the first to capture this influence in their collection, as well as Blumarine by Nicola Brognano or GCDS and Glenn Martens in his latest collection for Diesel. Secondly, and completely changing register, we also have to highlight the Rave aesthetic that brands like Weekday and designers like Nicolas Di Felice for Courregès or Riccardo Tisci for Burberry have also carried out.
Tailored Garments
Finally, and to end this article, we cannot finish without mentioning tailored garments or the world of tailoring, which luxury brands such as Versace or Givenchy by Matthew M. Williams have bet heavily on it. A secret? Go buy yourself a two-piece suit, trousers or skirt, as you like, but buy it, and if it's the same colour, all the better.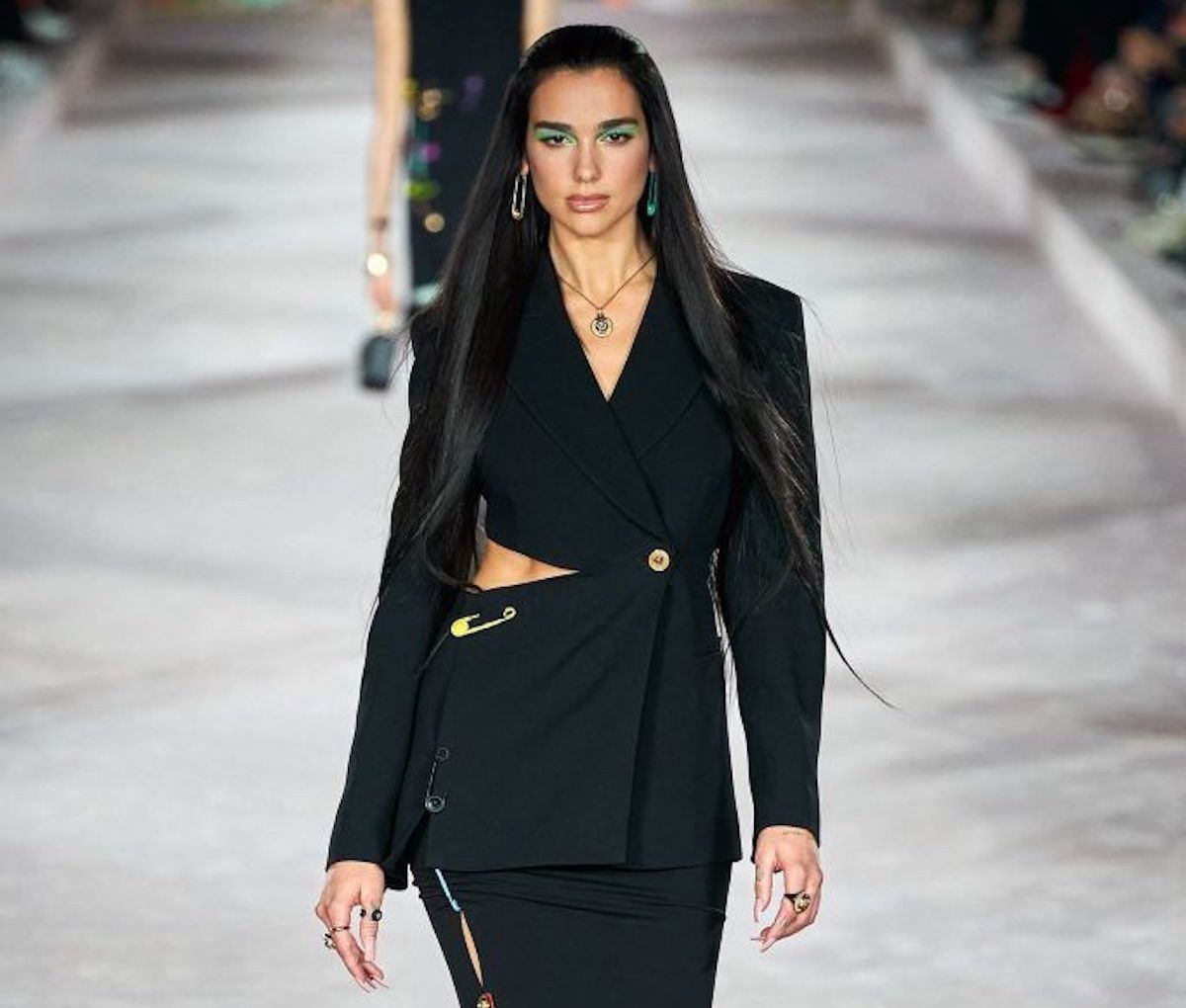 And this is the summary of the trends for the upcoming Spring/Summer 22 season. Now it's up to you to choose. Which one do you prefer?